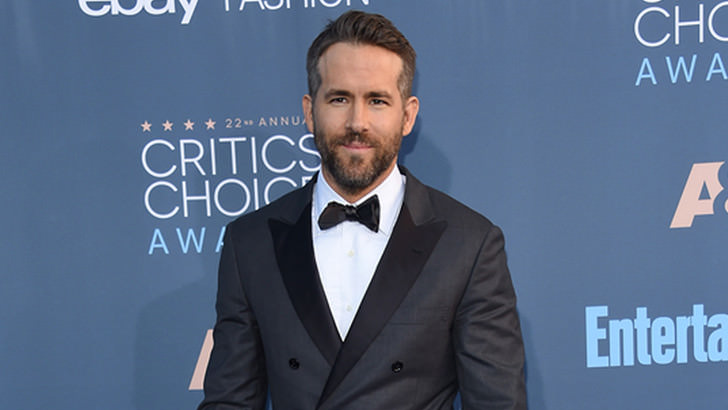 Not all heroes wear capes. Some play them on big screens AND in real life!
The 40-year-old A-list Hollywood actor Ryan Reynolds completed a CPR course a couple of days ago, along with his lovely wife Blake Lively, and now the Deadpool star urges others to follow their lead by sharing a private moment from his life.
As E! Online reports, Ryan's CPR course did pay off, big-time.
"Years ago, I took a CPR course thru the Red Cross. And holy s–t, I ended up saving my nephew's life because I knew what to do!" Reynolds, the father of two young girls, wrote recently.
"True story! Yesterday I took a refresher course—focusing on infant and toddler CPR. It takes only a few hours and it's also kinda, sorta fun."
Also read: Ryan Reynolds Talks About Parenting Fears
The Reynolds' Signature Humor
The Canadian star didn't forget to thank a Viva First Aid team member for this important lesson, and he also managed to, yet again, make everything sound fun and witty:
"And thank you to these two helpful yet lifeless dolls whose vacant ocular cavities will haunt me until end times," joked Reynolds.
Actor's equally cool wife, Lively, also finished the course hours earlier, and she shared an Instagram post of her own:
"ALL MAMAS AND DADDIES OUT THERE—I can't recommend this enough," said the 29-year-old star.
"I took a CPR class with a focus on babies and toddlers. Google 'infant CPR class near me' and you'll see lots of listings. For those of you who haven't done it, you will love it. It's so helpful by giving you knowledge, tools, and some peace of mind."
These two are indeed the best couple currently in Hollywood.