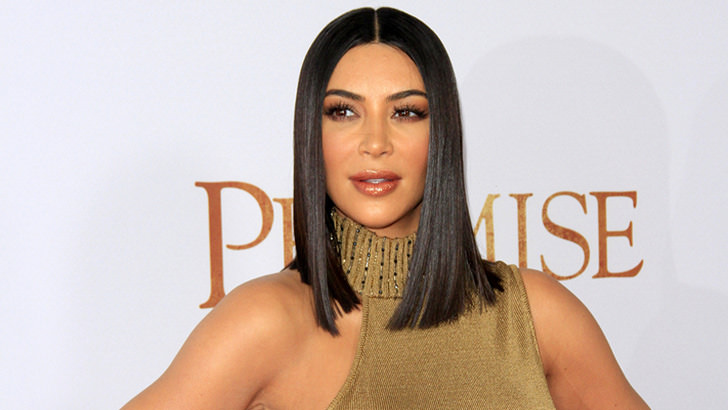 We know that Kim Kardashian and Kanye West had their fair share of problems over the past 12 months, but it seems that the robbery incident and all the recent issues her husband had with his mental health had a huge impact on the reality TV star's perspective on life.
It has been one year since Kim was robbed at gunpoint in Paris, and now she yet again opens up about how her life changed after this terrifying experience.
"I definitely get a lot more anxiety now, just people knowing your every move," the star Keeping Up With the Kardashians star stated during her recent interview for T Singapore.
(FURTHER READING: 7 Most Famous Celebs Who Are U.S. Immigrants, And Their Stories)
You Look At Life Differently
Kim Kardashian
will reportedly be avoiding Paris Fashion Week this year, while she also said she is trying to be a lot
more careful about her public posts on social media
.
Namely, after the Kardashian Paris incident, the police revealed that the robbers planned their heist (during which they stole more than $10 million in jewelry) using the info they gleaned via Kim's Snapchat and Instagram updates.
"When you realize you can put a message out there and there's so many people listening, you look at life differently," she told the magazine, adding she learned that she needs to redefine her priorities now:
"My whole world is my kids, it's all I care about."
"From literally every last thing that they do, to what they wear, to all their activities. I love being their mom. I definitely don't hang out with my friends as much just because I have to be with my kids."
Well, it's never too late to set your priorities straight!
(ALSO READ: Sharon Osbourne On Calling Kim Kardashian A Ho: 'It Wasn't Rude')