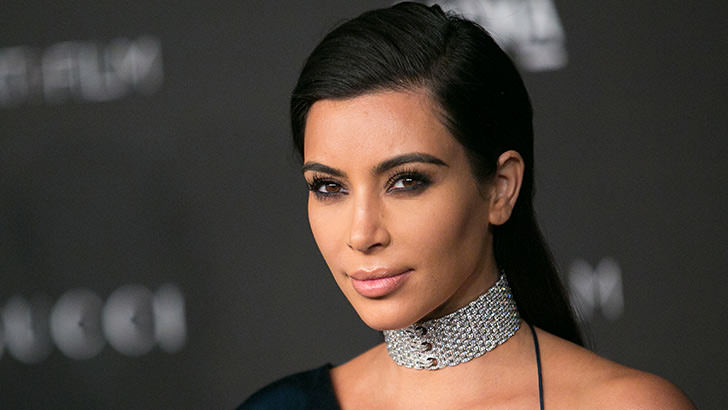 Just when you though the queen of reality TV has decided to lay low for a while, Kim Kardashian managed to reach all the headlines yet again.
Breaking The Internet
The web was flooded on Wednesday with newly published
nude pictures of Kim
, and the majority of commentators suggested the magazine campaign was more than
inappropriate for a mother
.
However, her mother Kris Jenner, her devoted husband Kanye West, and many others showed their support.
"Looks like someone's going to break the internet," tweeted Kris, while her son-in-law shared the snaps with the cryptic hashtag #ALLDAY. What he meant by that, we really don't want to know.
Divided Opinions
Kim's long-term friend, Jonathan Cheban, also defended the star from the comments made by "Glee" actress Naya Rivera, who wrote: "I normally don't… but you are someone's mother."
Jonathan accused Naya of constantly "impersonating Kim," and added: "Yes, Kim is a mother, BUT WHO CARES."
Piers Morgan also joined the Kim-Team by saying: "she doesn't take drugs, get drunk, fall out of clubs, cheat on her man. She works ridiculously hard, is good to her fans, and is by all accounts a good, loving daughter, sister, wife and now mom herself."
The provocative pictures were taken by the legendary photographer Jean-Paul Goude and they indeed managed to shake the public showing Kim taking off her dress with a bottle of champagne.