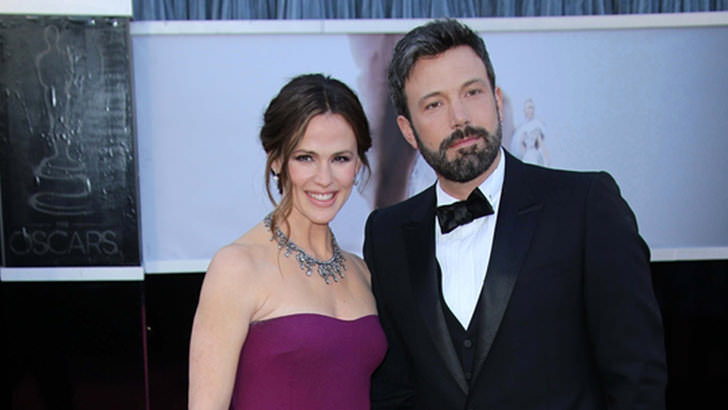 It appears it is finally time to put an end to an era. Hollywood's former power-couple,
Ben Affleck
and
Jennifer Garner
, have decided to file for divorce and officially finalize their marriage.
As E! News finds out, Affleck and Garner are divorcing, now for real. Two years ago, the duo announced that they were separating after 10 years of marriage, but now the process is official.
The court documents state that they both seek joint legal and physical custody of their children, and with the petition and response being filed together as well, it is clear that the whole thing was coordinated and done on friendly grounds, despite their rocky marriage.
Their Relationship Is Very Fluid, Nothing Has Really Changed
Fortunately for their three kids, Ben and Jennifer will remain friendly exes and will co-parent their beloved children, unlike a plethora of other famous Hollywood couples who parted ways in the Hollywood spotlight.
"Their relationship is very fluid and nothing has really changed," an insider revealed recently. "They have been working at their relationship for the past few years. They are co-parenting. The most important thing in all of this are their kids."
Their Joint Statement
We already kind of knew these two will have a friendly divorce. When they first announced their separation, the duo had this to say in their joint statement:
"After much thought and careful consideration, we have made the difficult decision to divorce. We go forward with love and friendship for one another and a commitment to co-parenting our children whose privacy we ask to be respected during this difficult time," Ben and Jennifer wrote.
"This will be our only comment on this private family matter. Thank you for understanding."
We wish them all the best in their single, but co-parenting life.