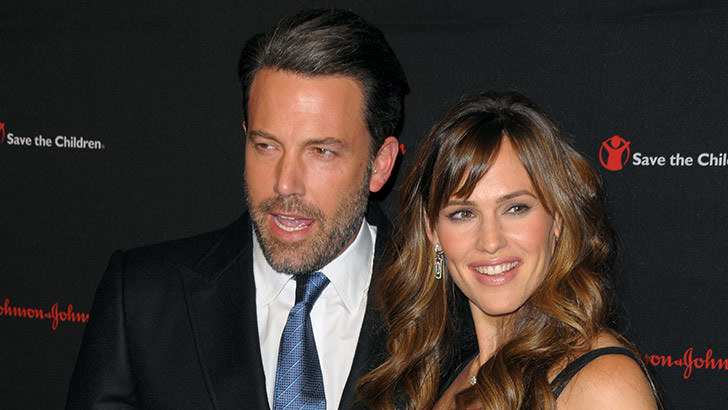 So what exactly is going on between
Jennifer Garner
and
Ben Affleck
?
Ever since announcing their plans to divorce following Affleck's alleged affair with their children's nanny, Jennifer and Ben have been spending an awful lot of time together!
In the latest news, the soon-to-be-divorced couple were spotted grocery shopping together in Los Angeles. The two looked happy to be there, and Ben loaded the bags into their car as Jennifer pushed the cart.
Why exactly would a couple broken up by an affair still spend so much time together?
Ben and Jen were also previously seen at a farmer's market and at a doctor's office. The pair had dinner with friends and were frequently seen on family gatherings with their children.
As very little details are available on their current status, their fans are left guessing as to what exactly the two have planned. Their constant outings even sparked pregnancy rumors a few months ago that were soon smashed with a bang, but it wouldn't kill their publicists to give us something!