1. Miley Cyrus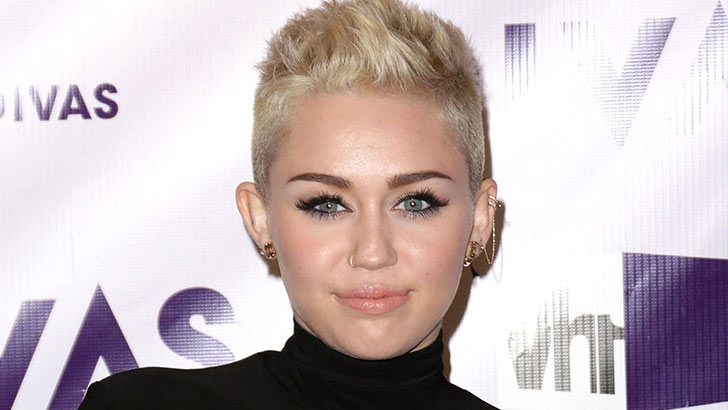 With a dad like Billy Ray Cyrus, the former Disney star would never be able to escape her famous last name. But, she did leave behind her original first names of Destiny Hope. "Miley" evolved from her childhood nickname, "Smile."
The entertainer's parents dubbed her Destiny Hope because of their believe that she would do great things in her life. That certainly became reality, if your definition of greatness includes riding wrecking balls naked.
2. LL Cool J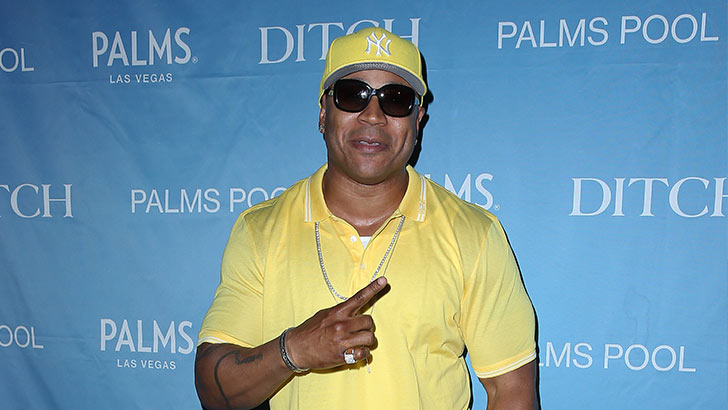 Born James Todd Smith III, the rapper-turned-actor started out with a moniker that sounded more aristocratic than hardcore. At 15 years old as he was launching his music career, his friends helped him select his stage name which stands for Ladies Love Cool James.
3. Katy Perry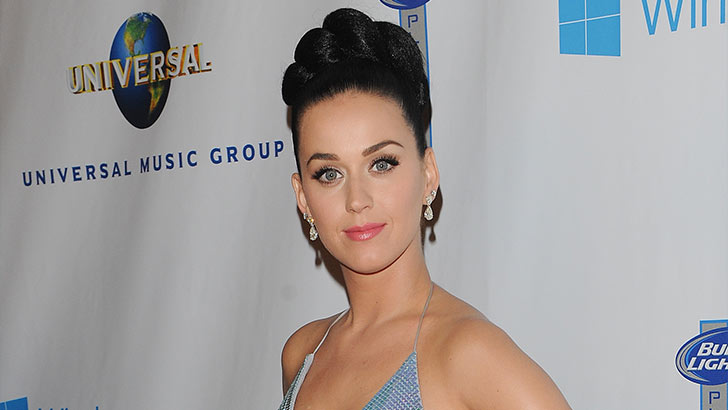 Katy Perry is a household name now, but when she entered the pop music scene the "I Kissed A Girl" singer was concerned that her real name Katheryn Elizabeth Hudson was too similar to an already famous name.
The singer, who released a Christian album under the name Katy Hudson, adopted her mother's maiden name to avoid being confused with actress Kate Hudson.
4. Snoop Dogg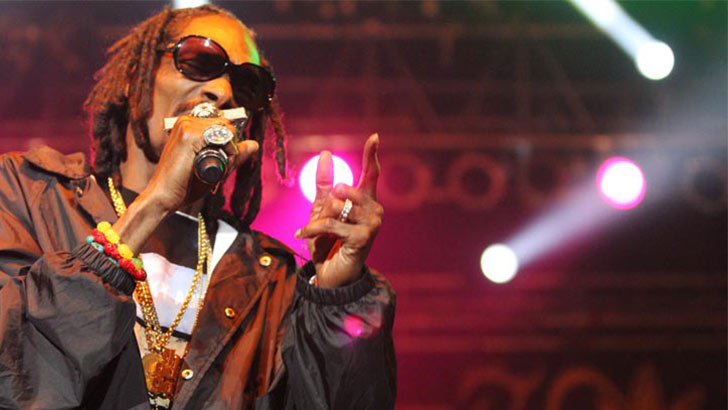 The rapper is no stranger to changing his name. But, before he was Snoop Dogg, Snoop Lion or Snoopzilla, he was Calvin Cordozar Broadus, Jr. The change worked out well, since a guy named Calvin would never have convinced anyone to "Drop It Like It's Hot."
5. Lady Gaga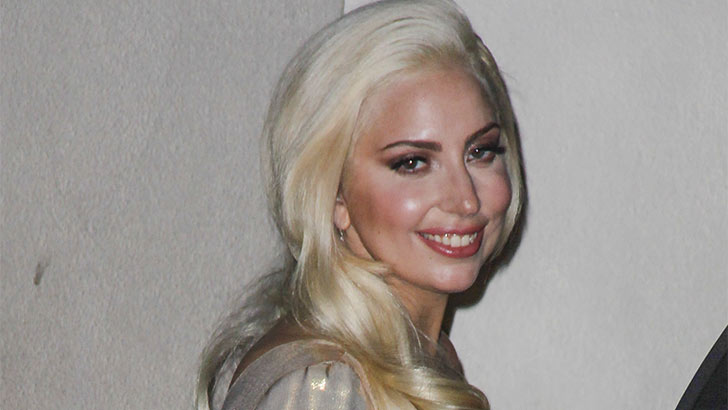 Mother Monster started out with a monster of a name. The eccentric singer left behind Stefani Joanne Angelina Germanotta in favor of Lady Gaga thanks to an autocorrected text.
While brainstorming for a stage name, her producer sent a text containing the title of a Queen Song, "Radio Ga Ga". When the text transformed itself into "Lady Gaga" a new identify was born.
6. Slash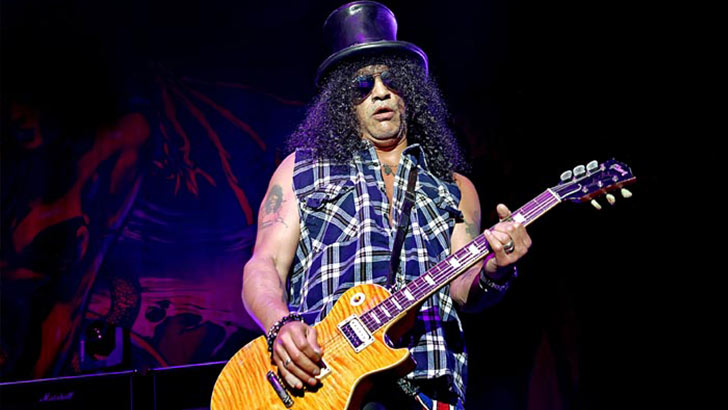 While Slash is the perfect moniker for a top hat wearing rocker, Saul Hudson just sounds like a guy who could sell you some insurance or a used car. Actor Seymour Cassel gave the Gun's N' Roses guitarist the nickname when he was a kid in reference to his constant energy.
7. Cher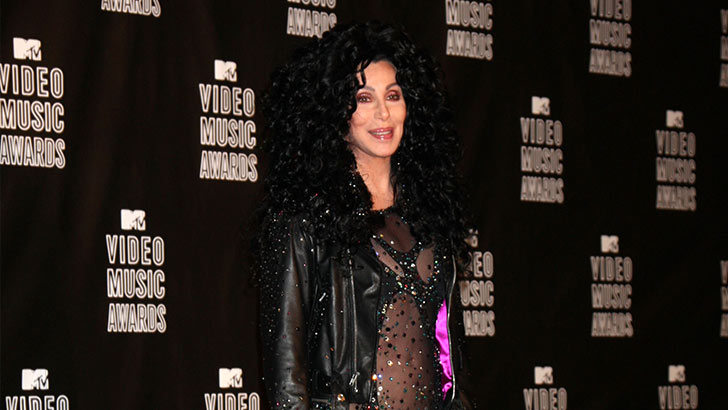 Not many people can pull off going by just one name, but Cher is one of them. And it's a good thing, because Cherilyn Sarkisian is a mouthful.
8. Tina Turner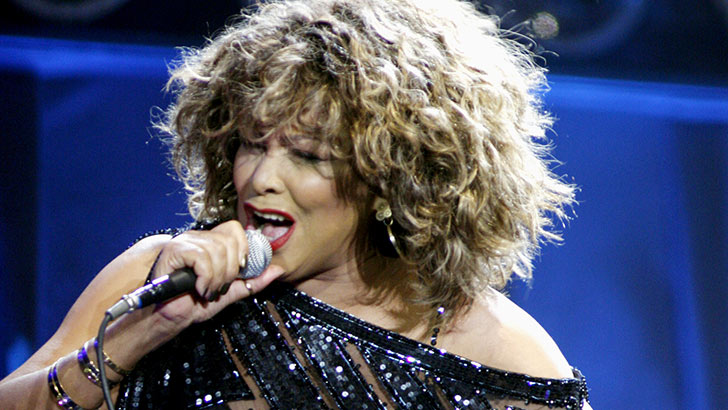 Tina Turner, with her energetic performances, fabulous legs, and powerful vocals may be the undisputed Queen of Rock And Roll, but Anna Mae Bullock is virtually unknown.
The superstar started her career in the 1950s under the name Little Ann before marrying her now-ex Ike Turner and taking on the moniker Tina Turner.
9. Nicki Minaj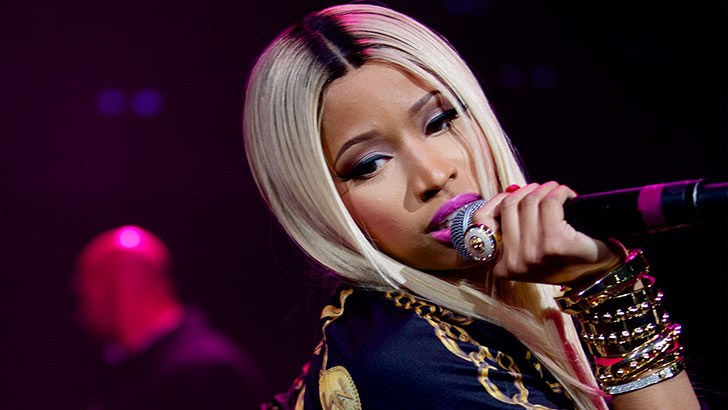 Onika Tanya Maraj was born in Trinidad & Tobago before moving to the US. The lady rapper started her career as under the name Nicki Maraj before her producer changed Nicki Minaj.
10. Elton John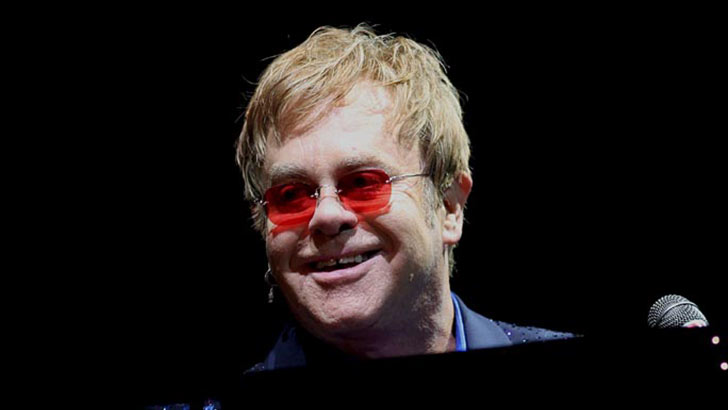 Sir Elton John might be a music legend, but he started out as Reginald Kenneth Dwight.
In 1961 the singer formed his first band, Bluesology, and created his new stage name out of the names of fellow band members Elton Dean and John Baldry.
11. Prince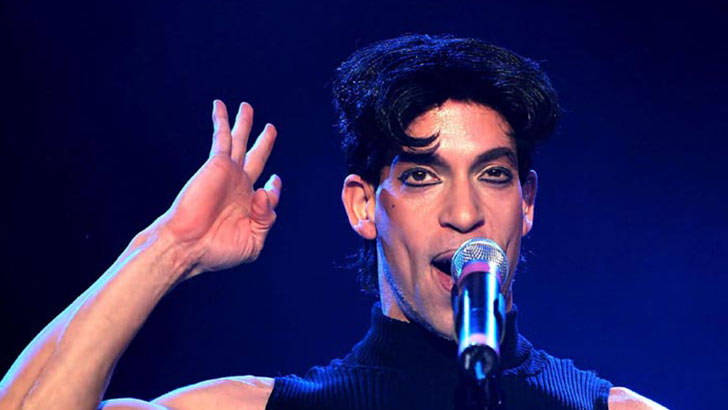 With so many singers changing their names, it's easy to assume that Prince was organically called something as mundane as Robert or Joe.
But that isn't the case; the singer-songwriter was born with his royal name. The "Purple Rain" singer's full name is Prince Rogers Nelson.
12. Puff Daddy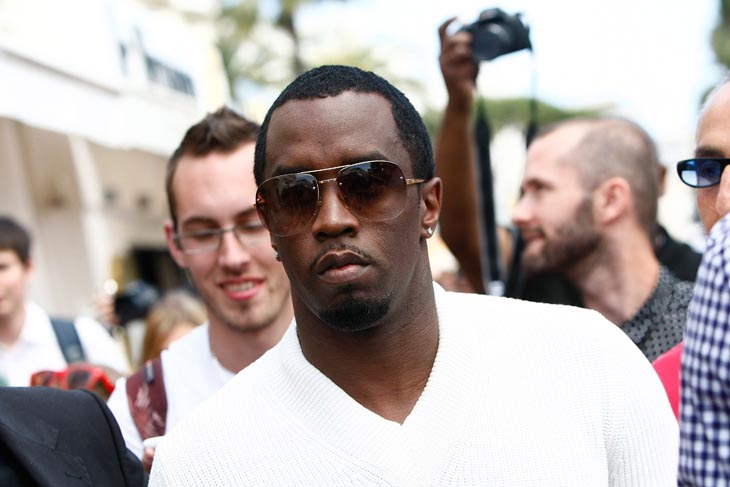 A man of many names, the rapper and producer has gone by both Diddy and P. Diddy over the years.
In 2013 he went back to his original alter ego of Puff Daddy saying that, because he was launching his television network, Revolt TV, he needed to return to his intense, aggressive roots with the name of a super hero.
However his original name, Sean John Combs, is the one he attaches to his Sean John fashion line and other business pursuits.
13. M.I.A.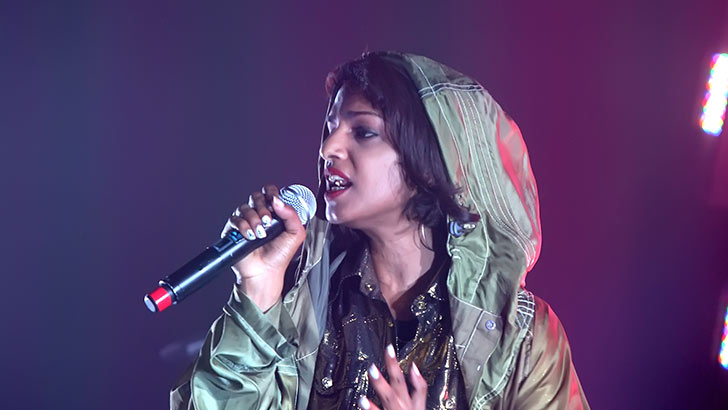 For the singer-rapper to climb to the top of the charts as a memorable entertainer, she has to step away from her hard-to-pronounce birth name Mathangi "Maya" Arulpragasam.
Throughout her career she has embraced her roots with albums titled "Maya" and "Matangi." It seems the star is a fan of unusual names. Back in 2009 she named her own son Ikhyd Edgar Arular Bronfman.
14. Matisyahu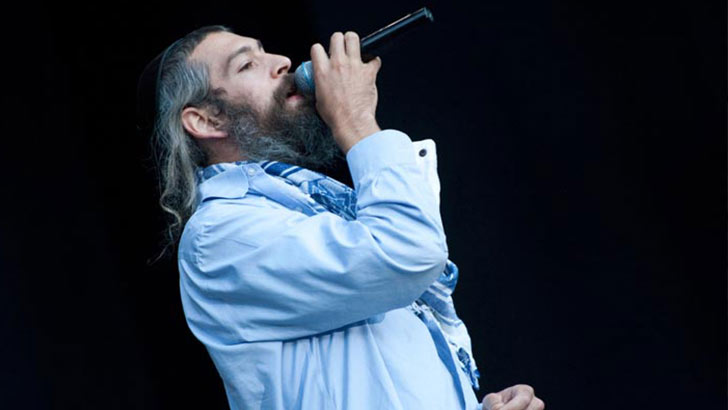 On his Jewish reggae, rap, hip-hop and beatboxing albums, Matthew Paul Miller embraces his Hebrew name of Matisyahu. The translated name means "Gift from God."
15. Marilyn Manson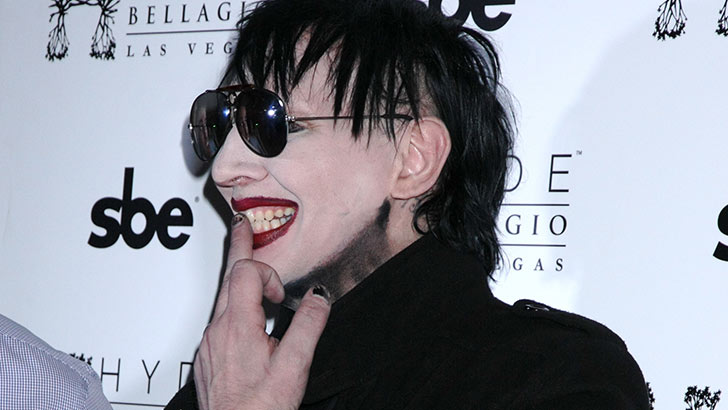 The name Marilyn Manson may be synonymous with controversial lyrics, theatrical performances and dramatic black makeup, few have ever heard of Brian Hugh Warner.
Before his transformation, Brian grew up attending Canton, Ohio attending a Christian school and an Episcopal Church.
16. Wynonna Judd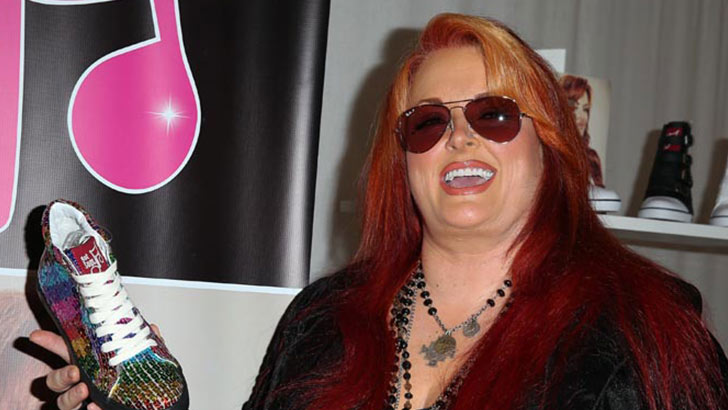 With such a famous family, including her singing mother, Naomi Judd and her actress sister, Ashley Judd, it's hard to believe that the country music singer changed her entire name.
However, the red haired singer started out as Christina Claire Ciminella. She changed her first name in 1979 when she and her mother began their singing act and took on Naomi's maiden name.
17. Bruno Mars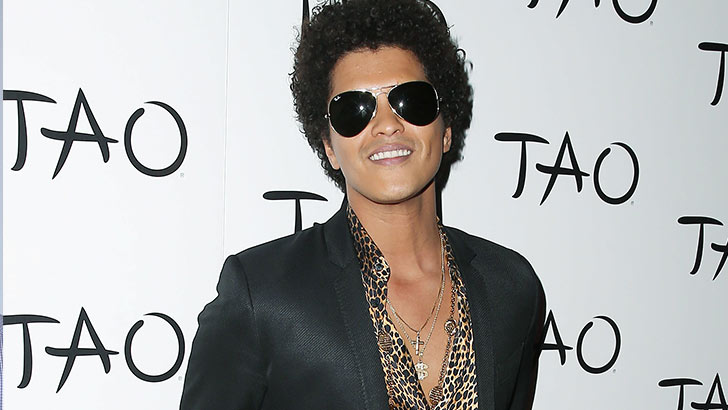 The "Locked Out Of Heaven" singer was born in Hawaii as Peter Gene Hernandez.
He adopted his stage name in 2003 as he was launching his career choosing "Bruno" based on a nickname his father called him and "Mars" because so many girls thought he was out of this world.
18. Queen Latifah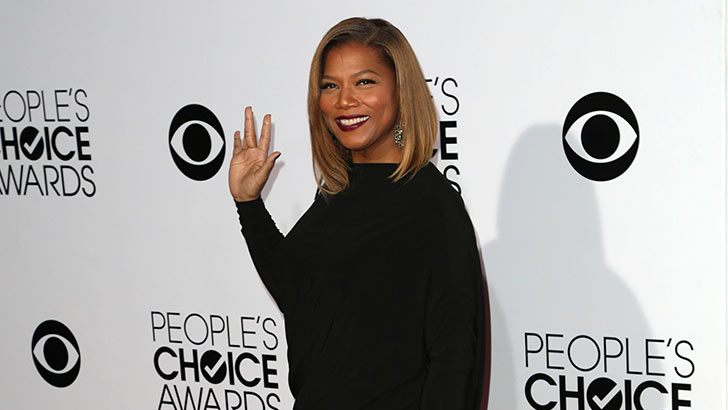 It's not surprising that the former rapper and current talk show host started out with a less royal name. Though she started out as Dana Elaine Owens, the hip-hop pioneer choose the name Latifah for its Arabic meanings of "delicate" and "very kind."