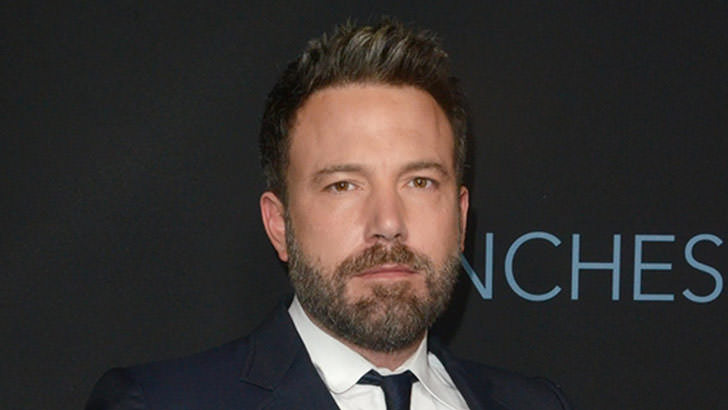 Ben Affleck just revealed that he completed treatment for alcohol addiction and the actor is everything but ashamed of his decisions, as one should be.
The Gone Girl actor took to his official Facebook account on Tuesday, March 14, to announce that he recently sought treatment for alcohol addiction and stated that he needed to be a better person and a better father to his kids.
No Shame In Getting Help
It appears that Affleck has been battling alcohol addiction for quite some time. In his Facebook status, Ben said the following:
"I have completed treatment for alcohol addiction; something I've dealt with in the past and will continue to confront. I want to live life to the fullest and be the best father I can be."
"I want my kids to know there is no shame in getting help when you need it, and to be a source of strength for anyone out there who needs help but is afraid to take the first step. I'm lucky to have the love of my family and friends, including my co-parent, Jen, who has supported me and cared for our kids as I've done the work I set out to do."
"This was the first of many steps being taken towards a positive recovery," Ben concluded.
Estranged Wife Jennifer Garner
His confession comes after Us Weekly confirmed that Affleck and Jennifer, even though they parted ways in June 2015 after 10 years of marriage, are happily parenting their three kids: Violet, 11, Seraphina, 8, and Samuel, 5.
"There is a lot of love and support there," an insider close to the former couple told the magazine. "They have worked out a way to have their family that works for them."
Our support goes to Ben, Jen, and their lovely children.