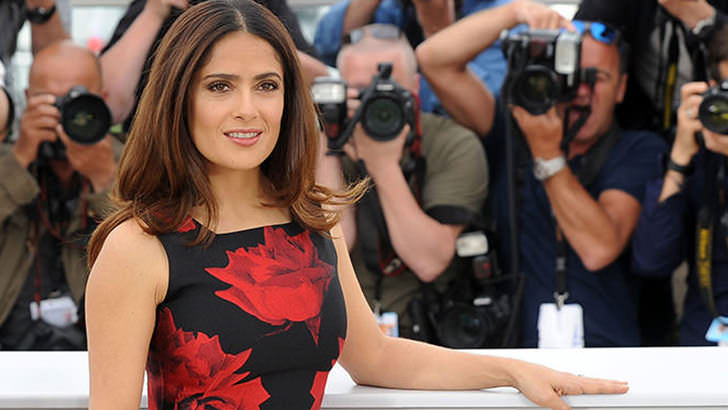 Happy Independence Day, everybody! Especially to our favorite celebs who weren't born in the US of A! In that name, and in honor of the Fourth of July, here we have a list of 7 A-list celebrities who immigrated to the United States to pursue their big dreams.
From the Colombian-born beauty Sofia Vergara, and Mexican Salma Hayek — to Canadians like Jim Carrey and Pamela Anderson.
Enjoy!
1. Salma Hayek
One of the biggest Hollywood stars that come from Mexico, Salma, moved to the United States back in 1991 so she could study acting.
Interestingly enough, the actress recently revealed that she was even an illegal immigrant at one point.
"I was an illegal immigrant in the United States," Hayek told to one Spanish magazine in 2010. "It was for a small period of time but I still did it."
Of course, her immigration status was quickly taken care of when she returned to Mexico and renewed her visa.
The actress became a naturalized U.S. citizen in 2013.
Also read: Here's What Salma Hayek Thinks About Donald Trump!
2. Natalie Portman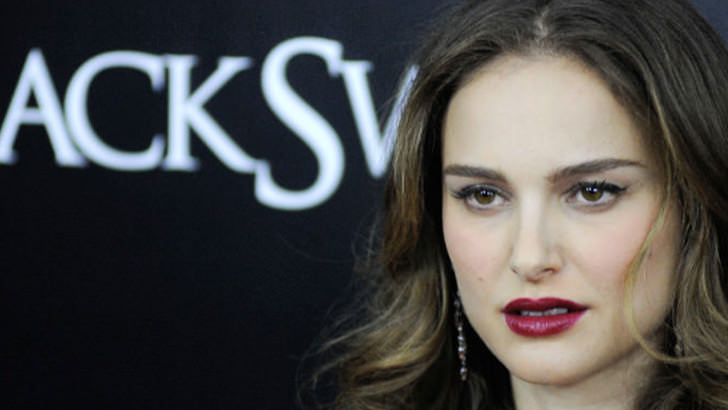 Too few people know that Natalie was actually born in Jerusalem. The actress immigrated with her family from Israel to the U.S. when she was only 3.
Also read: Natalie Portman And The Oscar Mystery.
3. Charlize Theron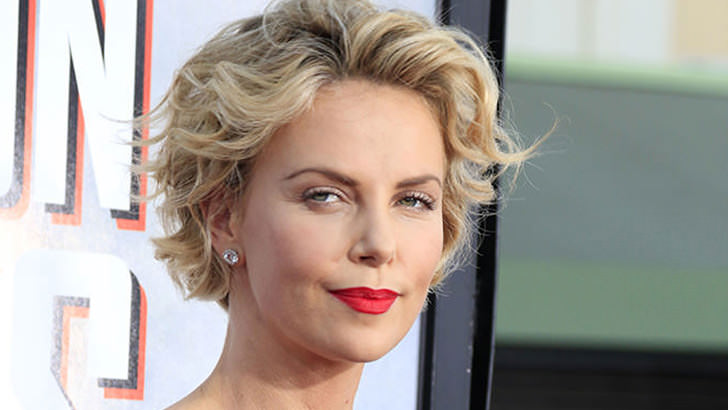 Much like it is the case with Portman, not that many people know that Charlize Theron is actually from South Africa. The actress obtained U.S. citizenship in 2007.
"You're stuck with me now," Theron joked on The Late Show the following year.
Check out: Top 8 Highest Paid Hollywood Actresses In 2017!
4. Sofia Vergara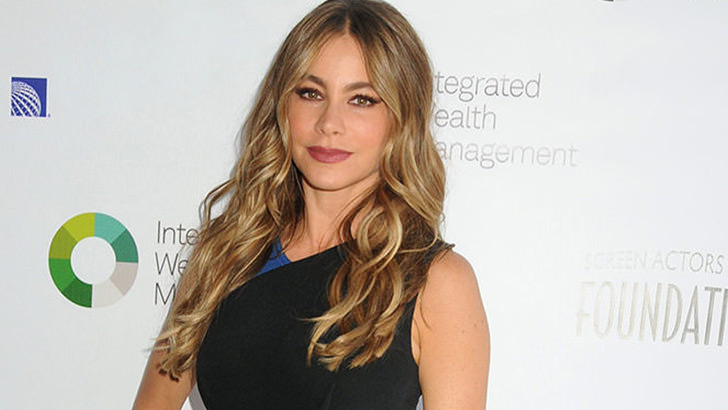 The "Modern Family" star had to wait to became a naturalized U.S. citizen until 2014.
"It took me a lot of time to get my residence even though I was working here for a long time," said Vergara on Jimmy Kimmel Live!
"But it was fun and I got all my questions perfect."
5. Pamela Anderson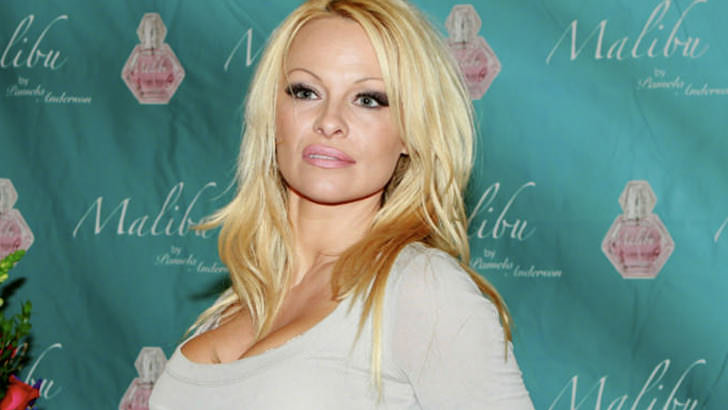 The Canadian-born sex symbol from the 90's moved to the U.S. in the late '80s, but didn't become a dual citizen until 2004.
6. Jim Carrey
Another Canadian star, Jim Carrey moved to L.A. back in the late '70s so he could pursue a career in standup comedy. Like Anderson, Carrey also became a dual citizen in 2004.
7. Arnold Schwarzenegger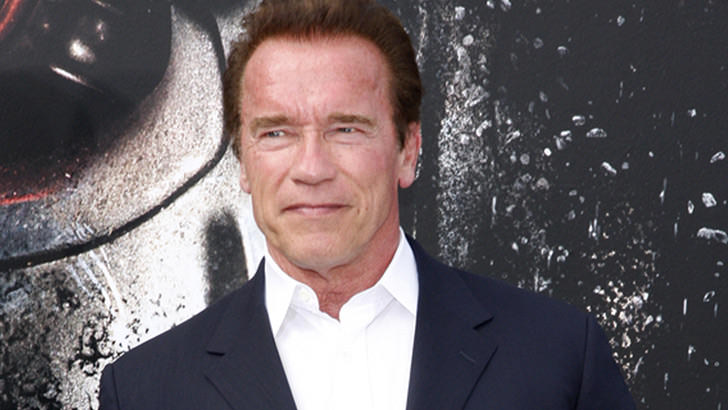 One of the most famous Hollywood stars of all time, The Terminator actor and former governor of California, came to the U.S. in the late '60s to try out his luck in the show bizz.
Schwarzenegger became a US citizen in 1983.
Also check out: Arnold Schwarzenegger, Mark Harmon, Tom Cruise And Other Stars Who Have Been Real Life Heroes!