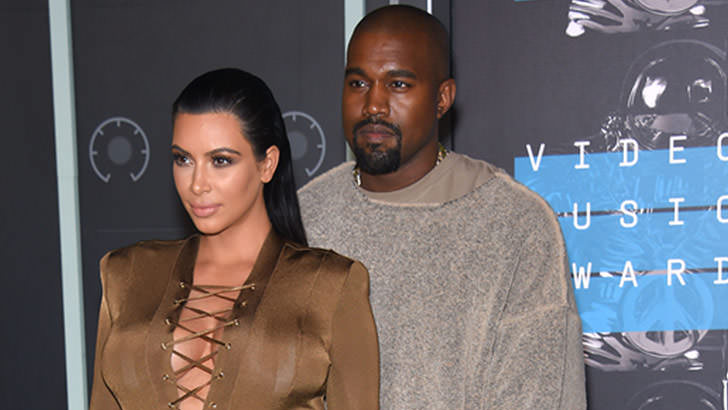 After more than a week in UCLA Medical Center,
Kanye West
has finally been released from the hospital. However, things apparently aren't looking up for him and Kim.
As Us Weekly reports, the rapper was hospitalized for extreme exhaustion on November 21, but is now out and resting at home.
Kanye sought help after having a minor breakdown due to workload and stress over Kim Kardashian's Paris robbery on October 3.
The anniversary of his mother's death didn't help either.
Nightmares About The Robbery
An insider opened up to Us Weekly and revealed that it was the Paris robbery that contributed to his breakdown the most:
"He's been shaken up ever since the robbery in Paris. It did a number on him as much as Kim. The mere thought that anything could happen to her sent him in a tailspin. He wasn't sleeping, and he was having nightmares about it," says the source.
The Toll On Their Marriage
Although Kim Kardashian was by his side during this whole period nursing him back to health, it appears that the ordeal took something away from their marriage.
"It's just been hell for them," another source explained.
"Kanye's behavior took a huge toll on their marriage. But Kim feels relieved he is getting the help he needs. She thinks this is what it will take to save him — and help their marriage."
Stay tuned for more updates on Kim and Kanye.