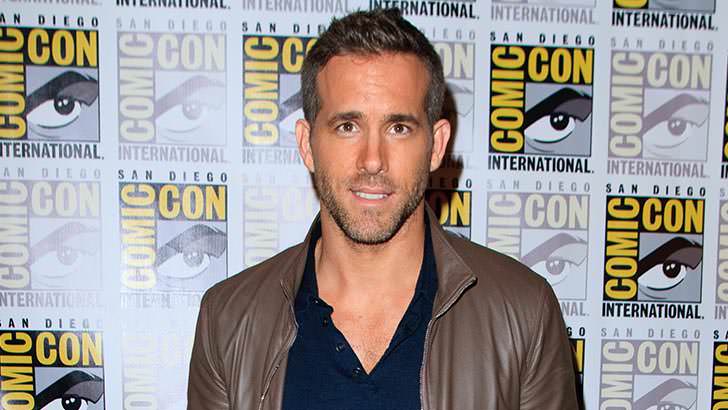 Ryan Reynolds and Blake Lively welcomed their first child last year, and although the two became famous for keeping their private life under the radar and away from the public eye, every now and then they do something to remind us they are just about the most awesome high-profile parents out there.
The 39-year-old actor took to Twitter to wish a happy birthday to his baby daughter baby James, writing:
"Happy birthday to my baby girl! Sad I lost my virginity. But thankful I have a daughter," Ryan joked.
Proud Dad
The actor rarely shares photos of his baby girl as he tries to keep her out of the spotlight as much as possible, but he did post a close-up picture of James' little hand holding Ryan's thumb.
"Thumb wrestling isn't always fair. Curiously, my hand is the small one," Ryan wrote captioning the Instagram photo back in May.
A few months back, the actor did a candid interview for GQ magazine, in which he opened up about how thankful he is for his little girl and how much he enjoys his newfound fatherhood.
"I'm surprised how patient I am with it. I feel like I could sometimes have a bit of a short fuse, but there's just been this weirdly endless supply of patience."
"I have no problem waking up five times in the middle of the night and changing diapers, and as exhausted as you get, I have this stupid grin on my face all the time. And that's not because I have a nanny or something like that. It's just us right now, and I love it."