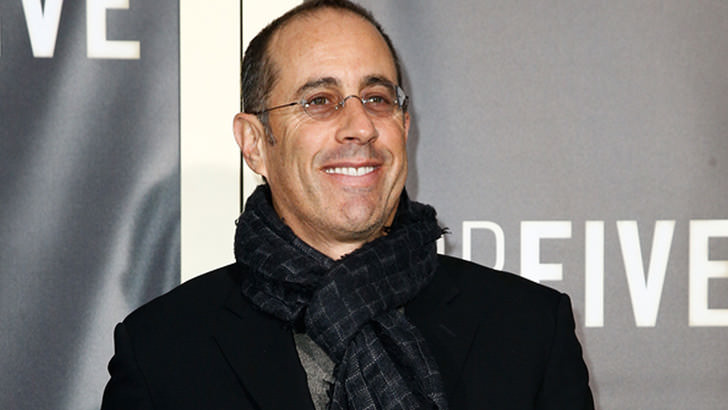 Modern A-list stars can sometimes be mean to their fans who want to take pictures with them all the time and at all cost. But who knew that some of them can be this brutal to fellow entertainers?
Namely, a hilarious footage has surfaced recently that shows Jerry Seinfeld brutally rejecting Kesha's attempt to hug him on the red carpet.
No Thanks!
Both Seinfeld and Kesha attended and performed at the Night of Laughter & Song event at the Kennedy Center in Washington DC, a charity event held by the
David Lynch Foundation
– but it appears that the comedian didn't exactly catch Kesha's performance that night.
Or, like, ever. (Big up for Jerry!)
So, what happened there?
While Seinfeld was being interviewed on the red carpet, Kesha interrupted the comedian's interview to tell him how much she "loved" him, and then she asked if she could hug him.
See what happened next in this rather embarrassing video:
LAST NIGHT @KeshaRose found out @JerrySeinfeld is not a #Hugger — Is it hard to be a non-hugger in 2017? pic.twitter.com/92OoMFCNkd

— Tommy McFLY (@TommyMcFLY) June 6, 2017
After Seinfeld politely refused to provide the singer her long-coveted hug with a "no, thanks," he then simply said to the interviewer:
"I don't know who that was." Upon being told it was Kesha, Seinfeld replied: "Okay, well I wish her the best."
Classic Seinfeld.