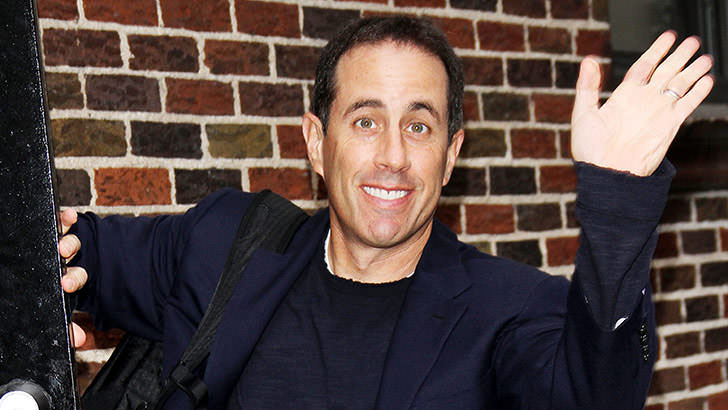 7. Jerry Seinfeld
Jerry Seinfeld actually realized that his dream was to become a stand-up comedian while still in college.
Jerry Seinfeld graduated from Queens College with a major in Theater and Communications and was awarded an honorary Doctorate from the same institution some 20 years later.
A Brooklyn-native, Seinfeld subsequently set up the Seinfeld scholarship to help New York kids attending public high schools study at a university of their choice regardless of their financial situation.
Although Seinfeld is better known as a comedian than a scholar, as seen from his best college memory being finding a parking spot near campus, the comedian has been greatly involved with assisting underprivileged kids in getting higher education, like himself.