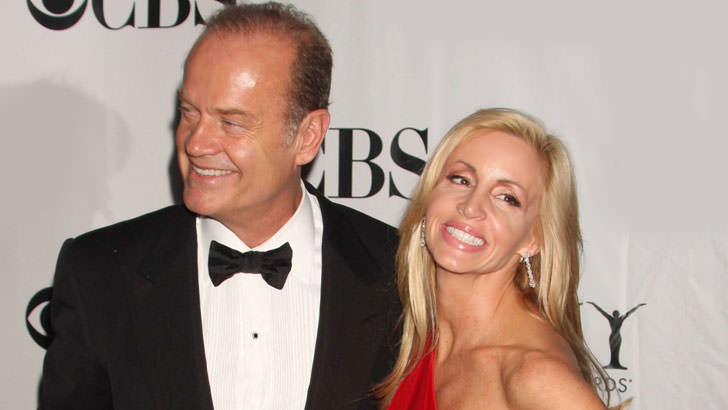 This may come as a shock, but the most expensive divorces in the world happened at a safe distance from Hollywood. From top businessmen to insanely wealthy heirs, some of the costliest break-ups took place far from the US, and far from the spotlight.
Still, we can count on Hollywood to have its fair shape of highly expensive and highly publicized break-ups to keep us on our toes and constantly guessing what's in those prenups.
Here is a list of the most expensive divorces in Hollywood to date.
15. Kelsey Grammer's divorce from Camille Grammer – $30 million
The
Grammer
divorce was a messy one to say the least.
Kelsey's
affair with then-mistress
Kayte Walsh
was the final straw in his marriage to
Camille
, which the
Frasier
actor once called a "sentence", and even after 5 years there is still bad blood between them.
Kelsey and Camille filed for divorce in 2010 after 13 years of marriage and two children, and in 2011 Kelsey married Walsh around the time his divorced was finalized.
Grammer and Walsh have since become parents together. The couple settled on a 50-50 division of their assets, leaving Camille with $30 million to fall back on.