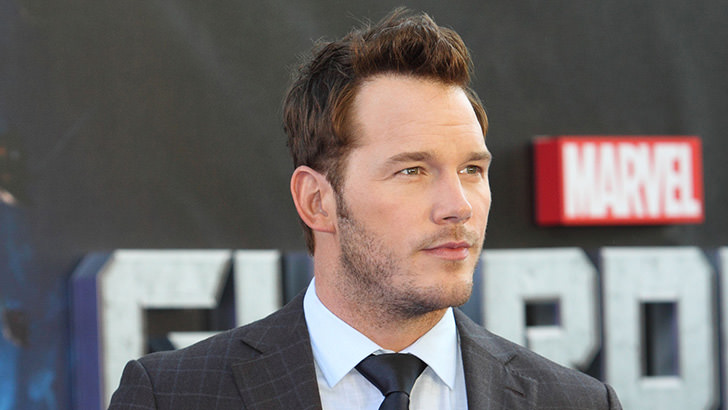 We can't help but notice that 2015 began in an excellent way, especially for certain celebrities.
For example, actor Chris Pratt made a huge breakthrough with Marvel's "Guardians of the Galaxy," and has now received the 2015 Man of the Year award from Harvard's Hasty Pudding Theatricals.
In Wednesday's edition of Harvard's press release, we read: "The Pudding is excited to honor a performer who became a bona fide Hollywood heavyweight in the past year, going from lovable supporting roles to headlining two of the highest grossing blockbusters of the year."
Pratt also made sure his Twitter fans had a live update on the situation. He tweeted: "I still can't believe Harvard University has awarded me the Hasty Pudding Man of the Year Degree."
Jason Hellerstein, the 2015 President of the Hasty Pudding Theatricals, said: "Chris Pratt's recent achievements as an actor are outstanding and we could not be more thrilled to host him and celebrate his talent as only the Pudding can."
As far as the 2015 Woman of the Year goes, Amy Poehler grabs the spotlight, as she received the award last week.