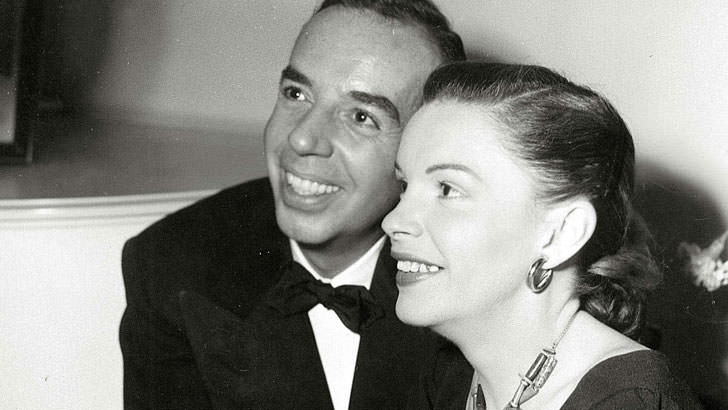 Not so long ago, there was still a stigma attached to gay people, especially if you happen to be a famous person. During the past 60 years in Hollywood, many actors and musicians felt compelled to hide their sexuality as they feared being laughed at, blackballed and, if their homosexuality happened to surface, their careers could immediately end up ruined.
Marrying a member of the opposite sex was an easy way out and a convenient way of proving heterosexuality. Let's take a look the top 10 gay celebs who were once married to their "beards."
10. Vincente Minnelli
Vincente was hugely famous for 4 things: being a successful stage and film director, for marrying
Judy Garland
, being
Liza Minnelli's
father, and for being of "the most (heterosexually) married gay men in Hollywood history" as he got married 4 times, even though he was openly gay.
Minnelli and Garland split up in 1951 after 5 years of marriage, and soon after Minnelli married again, this time to Georgette Magnani.
This union lasted from 1954 to 1958, and Vincente's marriage to Danica "Denise" Radosavljevic followed in 1962 and lasted until 1971. Margaretta Lee Anderson was his last wife and this union lasted from 1980 to 1986.
Minnelli's official biographer says he was openly gay every time he would visit New York, but that was the only place on Earth he felt free to step out of the proverbial closet.