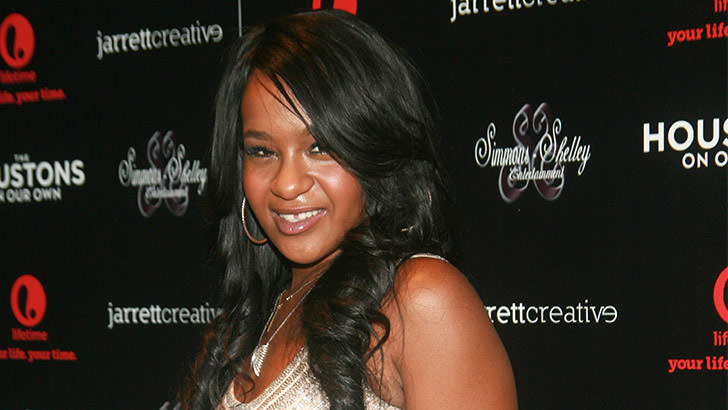 The Houstons and the Browns have been feuding over Bobbi Kristina's fate and unless they agree on a course of action for the aspiring actress, a judge may have to interfere and decide Bobbi Kristina's final fate.
Both families are responsible for Bobbi Kristina's care and in case her condition takes a turn for the worse, the court will have to intervene, as
Cissy Houston
and
Bobby Brown
are just not on the same page.
The 22-year-old daughter of late Whitney Houston remains unresponsive following an accident in late January when she was found face down in a full bathtub.
Cissy Houston, Whitney's mother, seems to believe the family can do very little for her granddaughter at this point. Cissy opened up in an interview with Entertainment Tonight:
"She's the same, she's not progressing at all. She's not gone yet, but you know, whatever the Lord decides, I'm ready for her … I have nothing to do with that. That's His job. It's His territory, you know? And I understand it."
On the other hand, Bobby Brown has repeatedly made it clean he would do anything to keep his daughter alive. The families are also fighting over Bobbi Kristina's $20 million estate, which she inherited from her mother. According to Whitney's will, Cissy, and not Bobby Brown, will inherit her estate should something happen to Bobbi Kristina.