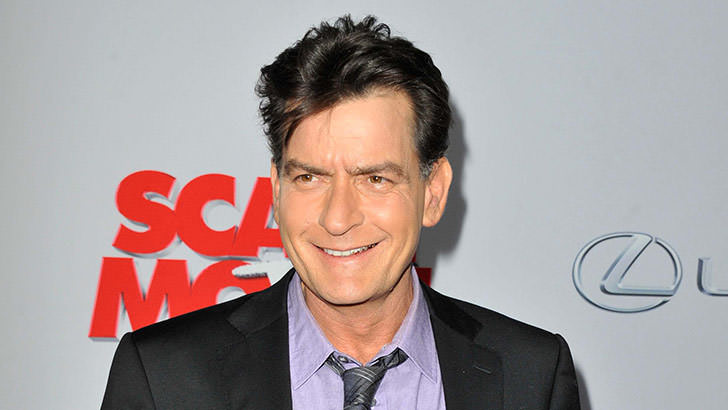 Just when you thought nothing can ever surprise us about this loose Hollywood persona, he manages to reach the headlines yet again and leave us speechless.
Yes, as TMZ reports, the 51-year-old actor,
Charlie Sheen
, is apparently nipping his notoriously unhealthy lifestyle in the bud and going vegan!
The HIV-positive actor is also said that he has stopped drinking. No more " tiger blood" for him, I guess.
"Charlie's about 2 weeks into his new vegan diet, which is just the latest installment of what he says is a holistic lifestyle he's embraced with gf Julia Stambler," TMZ reports.
Stambler, 26, recently said she doesn't have a problem with Sheen's HIV diagnosis, thanks to his anti-viral medication and their safe sex practices.
Yoga, Swimming, Vegan Diet… He's Sheen Them All
The actor, who has announced his HIV diagnosis in 2015, has just started cutting meat out if his diet, along with dairy products, but what took us all by surprise was the fact that he's also saying no to booze as well!
Sheen has been practicing yoga and swimming on a daily basis lately, while garden burgers and coconut water coffee are now key parts of his newfound diet and lifestyle
"The former "Two and a Half Men" star is also reportedly taking vitamin drips — which shoots vitamin supplements straight to your blood — to really kickstart his new lifestyle," reports nydailynews.com.