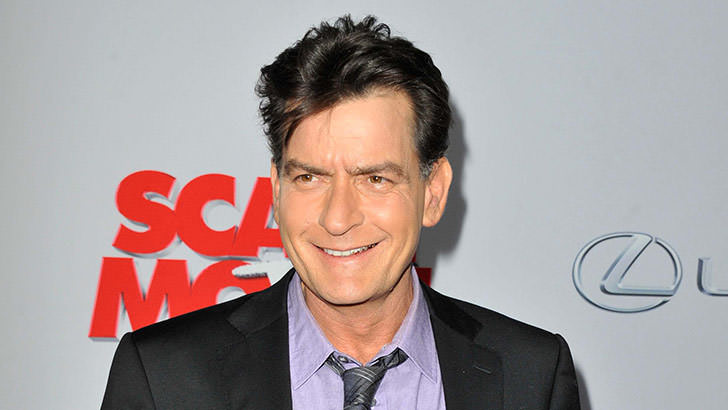 Despite being half a century old,
Carlos Estevez a.k.a. Charlie Sheen
simply can't stay out of trouble.
If he's not hooking up with questionable gals or having oyster-induced food poisoning, the famous actor is the subject of AIDS rumors. But this time we also get to hear his side of the story.
While appearing as Matt Lauer's guest on Today, Sheen decided to share the truth about the constant rumors and his feelings about the whole situation.
Said the actor: "I'm here to admit that I am in fact HIV-positive. I have to put a stop to this onslaught, this barrage of attacks and of sub-truths and very harmful and mercurial stories that are about me, threatening the health of so many others, which couldn't be further from the truth."
As Sheen said, he was diagnosed with the disease "roughly four years ago," but decided to keep that information within an enclosed circle of people: "I've told enough that I trusted to be in the position and the situation that I'm in today. I realized something was off based on this series of cluster headaches and insane migraines and sweating the bed, completely drenched two, three nights in a row, that I was emergency hospitalized."
He added: "I thought I had a brain tumor. I thought it was over. After a battery of tests and spinal taps, all that crap, they walked in the room and said, 'Boom. Here's what's going on.' It's a hard three letters to absorb. It's a turning point in one's life."
It's truly unfortunate, but some expect that this revelation is the beginning of Charlie Sheen's entrance into a normal life. Only time will tell.