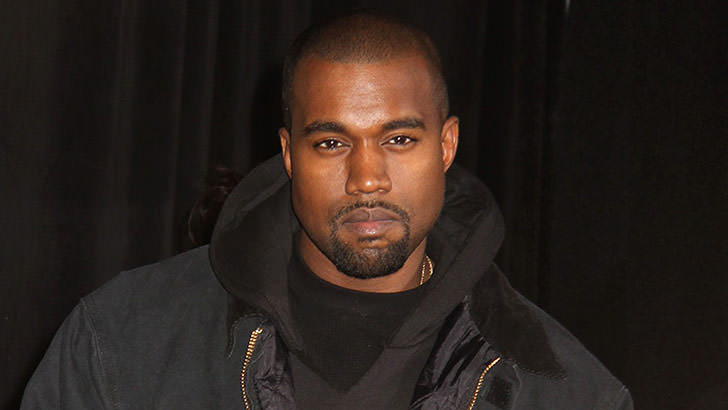 You would think that doing something as serious as a
Saturday Night Live
performance will give us a somewhat 'normal' or 'acceptable' version of
Kanye West
. But if you thought that, you were wrong.
As it turns out, the almighty Yeezus had yet another breakdown, only this time it was backstage. According to an audio recording obtained and published by Page Six, here's what Mr. West was ranting about.
He said: "Look at that s***, they took my f****** stage off SNL without asking me and now I'm bummed. Now I ain't gonna do this, we're breaking the mother f****** Internet."
It doesn't end there, of course. Yeezy continues: "I'm 50 percent more influential than any other human being. By 50 percent. Stanley Kubrick, Apostle Paul, Picasso… f****** Picasso and Escobar. Don't f*** with me. Don't f*** with me! Don't f*** with me! By 50 percent, dead or alive, for the next thousand years."
He also mentioned "fake a** Taylor Swift," among other things. We don't know whether to wonder what exactly happened that made Kanye so angry or why is he even comparing himself to Apostle Paul.
In any case, a source close to the rapper said: "Dramatic set changes were made 30 minutes before going live. It should be understandable why he was upset after being completely blindsided." Still, we can't say that moving the lights around is reason enough to start ranting about deceased artists and saints, but that's Kanye West for you.