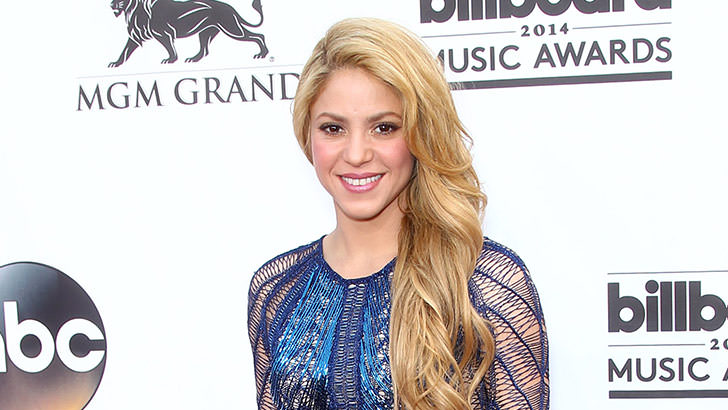 Although the show hasn't seen
Shakira
since 2014, many are still hoping the famous singer will return to
The Voice
to be a coach once again.
But what does this Colombian star have to say about it?
When asked about her possible return to the talent show by E! News, Shakira jokingly replied: "Maybe to perform!"
As he explains: "I had to do other things. I had to take care of my baby. I got pregnant again. I've been operating among pacifiers and bottles and diapers and now I'm ready to make new music again. I'm really hungry and thirsty for it."
Until a new album pops up, we can enjoy "Zootopia," the latest animated feature in which Shakira gives voice to Gazelle. Her character is – you've guessed it – a pop star gazelle that's not afraid to speak up for equality.
After seen the first sketches of the character, the pop icon had a problem with it: "Gazelle was quite fit, very slim and I said to the directors, 'Please add more meat onto the bone. I think the girl deserves it.' So they made her curvier and gave her bigger hips, just like me."