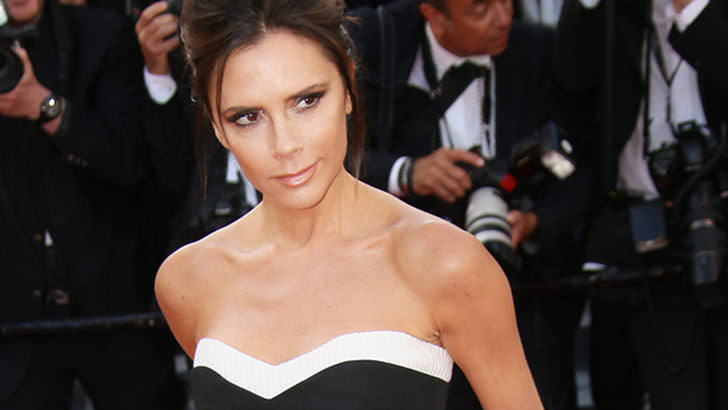 Victoria Beckham
revealed she regrets her
boob job
and admitted it was "stupid" to ever deny it.
The famous Spice-girl-turned-fashion designer warned her teen self not to "mess with your boobs".
The letter was originally published by Vogue in September last year and Victoria, 42, has admitted she regrets going under the knife.
She also scolded herself for ever denying it.
Embrace Your Imperfections
In her interesting letter, Victoria wrote the following:
"Learn to embrace your imperfections. That is what I want to tell you. Let your skin breathe – wear less make-up (and don't ever let that make-up artist shave your eyebrows! The effects will last forever). And I should probably say, don't mess with your boobs. All those years I denied it – stupid. A sign of insecurity. Just celebrate what you've got."
Sensitive Subject
She has always been rather coy about whether she had a boob job or not, even though pretty much the whole world knew she had been under the knife. She only discussed it a few times and the first time she mentioned having her boobs done was in a 2011 interview with Vogue.
The second time was 2 years ago with Allure Magazine. That time she talked about an old photo showing her with more prominent boobs, and Victoria said:
"I don't have them anymore. I think I may have purchased them."