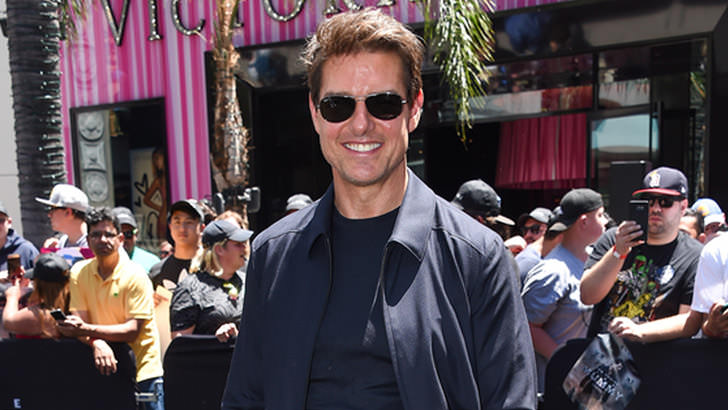 It appears that the filming and the production of the 6th "Mission: Impossible" installment might be delayed for up to 4 months as the franchise's main star, Tom Cruise, has suffered a serious injury during a failed stunt.
As
Huff Post reports
, Cruise has broken two bones in his ankle after colliding into the side of a building on the Mission: Impossible set in London last weekend.
Although the 55-year-old star was strapped into a safety harness while leaping from the edge of one building to another, the actor didn't quite make the jump.
"The injury is worse than was at first feared. Tom did serious damage and will need months to recover," a source said for The Sun earlier.
According to most recent reports, Tom has flown home to the States right away to receive treatment and to rest before the shooting presumably continues later this year.
Beat Up, But He Is Showing A Brave Face
Tom has always been a brave dude, so it comes as no surprise that he hasn't been put off performing his own stunts. This one little injury won't deter him from making more epic action-packed scenes.
"Tom is a little beat up, but he is showing a brave face and not showing lingering effects from his stunt mishap," a source told HollywoodLife.com.
"And this in no way is going to stop him from doing more stunts of his own in the future. He prides himself that he still can do it and refuses to quit doing his own stunts. It was just a bad day at work and he looks forward to moving forward — incident-free — from this point on."