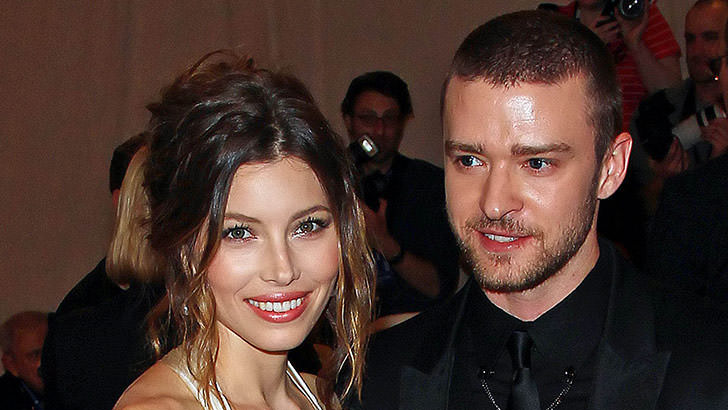 Congratulations are in order for international singing superstar
Justin Timberlake
and his A-list actress wife
Jessica Biel
!
A beautiful, bouncing baby boy named Silas Randall Timberlake is the newest member of the artistically talented family.
The news of the arrival of the long-awaited celeb offspring was confirmed on Saturday, April 11th. According to their representatives, Jessica and Silas are going great while Justin is as ecstatic as ever.
The couple picked a name that doesn't only sound great, but it's also honors a beloved family member. Silas is the middle name of Timberlake's maternal grandfather, Bill Bomar, who died in 2012. Appropriately enough, "Silas" also happens to be derived from the Greek name for "forest" or "woods" which could suit no one better than someone with the last name Timberlake. As for "Randall," that's Justin's own middle name.
The whole euphoria over Timberlake and Biel's child reached its climax in January, when Justin posted a 34th-birthday photo of himself kissing Biel's baby bump, with the caption: "Thank you EVERYONE for the Bday wishes! This year, I'm getting the GREATEST GIFT EVER. CAN'T WAIT. #BoyOrGirl #YouNeverKnow #WeDontEvenKnow #WeAreTakingBets"
The singer also melted everyone's heart at the iHeartRadio Music Awards, during his acceptance speech for the innovator award. Justin mentioned his preparation for fatherhood with the words: "Daddy's heading home right now to innovate by learning how to change a poopy diaper and get my swaddle on!"