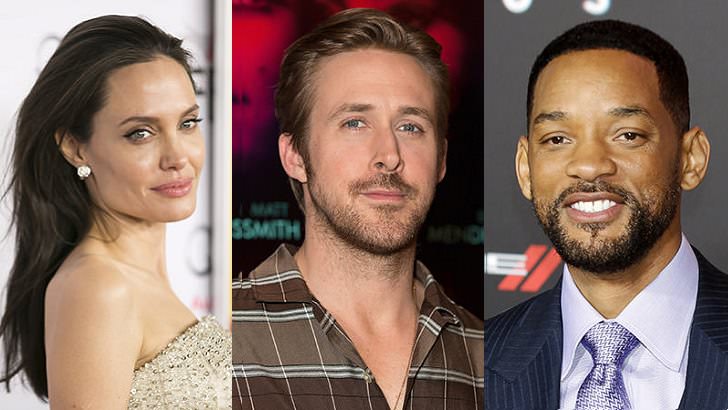 Saying what you're thankful for while enjoying the smell of a freshly-baked turkey is what
Thanksgiving
is all about.
While most of us are going to spend this day traditionally, here's what some A-list celebs are planning to do this holiday weekend.
E! News had the chance to talk to some of the biggest Hollywood stars about their Thanksgiving plans for this year.
Brad Pitt, who is known for being a great husband to Angelina Jolie and an awesome father to their six children, said: "I'm gonna catch up with the peeps and just have some family time."
Pitt's "The Big Short" co-star Ryan Gosling has other plans: "We're gonna sort of see how it goes out here. This is my first Thanksgiving in New York."
Hilary Duff expressed her happiness about going back to Los Angeles to spend some time with her family after finishing up the shooting in New York.
Finally, Will Smith admitted that he and his family are going to be nothing but lazy this Thanksgiving: "We give you the most boring version of the holidays that you can imagine. As a family, we run hard all year long, but when the holidays come, we sleep 14 hours a day."
And what are you going to on Turkey Day?