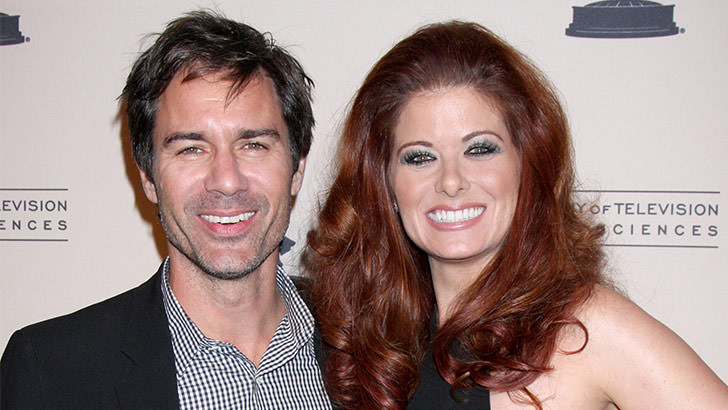 We like to remember the 90's as the time of great TV sit-coms. And when it comes to great sit-coms, many find "Will & Grace" at the top of their list.
Now that we've mentioned it, we also have great news for all you "Will & Grace" fans out there – they are having a reunion, and it'll happen on Debra Messing's show, "The Mysteries of Laura."
Apparently, Eric McCormack, who played Will in "Will & Grace," is set to appear in the upcoming episode of "The Mysteries of Laura." Only this time his character's name is Dr. Andrew Devlin and he is the ex-fiancé of Debra Messing, a.k.a. Grace from the famous TV sit-com.
There are a number of things that made "Will & Grace" so popular, but the top reason would probably be the fact that they ran for eight years. From 1998 to 2006, NBC viewers were able to experience the unique setup of a gay man, a hetero girl and their funny friends.
In case you don't know, "The Mysteries of Laura" follows Debra Messing as Laura Diamond, a NYPD homicide detective and a single mom of twin boys. Not as fun as "Will & Grace," but we're sure these two won't disappoint us once they reunite.