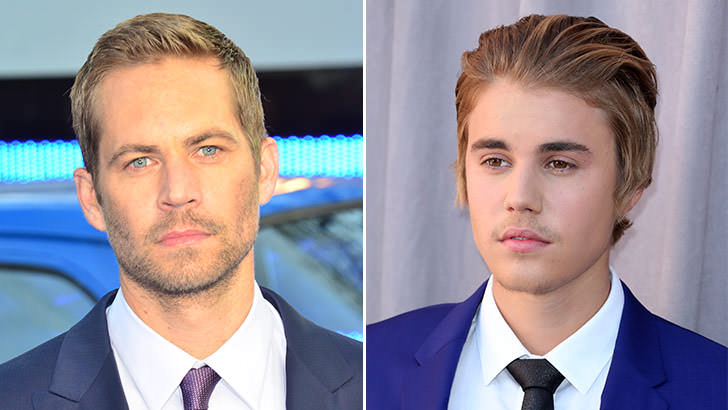 Well, that escalated quickly.
Stars of all calibers gathered on Saturday, March 14th to publicly bash Justin Bieber in Comedy Central's Roast.
However, the troublemaking performer wasn't the only victim of some wired comments.
Bieber's on-and-off girlfriend, singer
Selena Gomez
, was also the subject of several vicious jokes along with, reportedly, the late
Paul Walker
.
The deceased actor was targeted in several jokes, while his Fast And Furious costar and friend, rapper Ludacris, watched in the audience.
Comedian Jeff Ross referenced Ludacris' 2001 song when he said "Move b****, get out the way!' is what Paul Walker should've told that tree. Too soon? Too fast? Too furious?"
Pete Davidson also joined in, saying, "Just this past year, Justin got arrested for drag racing. Unfortunately it wasn't with Paul Walker. What? He's doing great! He's got a movie coming out!"
According to some sources, the famous rapper was "deeply upset" by the jokes which "were in absolutely poor taste and silenced the audience, leaving many upset guests, especially Chris (Ludacris), as Paul was like a brother to him, on and off-screen."
The network realized that things got out of hand, and their representative said all jokes about Walker will be taken out of the telecast: "Roasts often push the limits of good taste. Sometimes the line is discovered by crossing it. The Paul Walker references will not be in the telecast."
Walker tragically died at the age of 40 in November 2013 when the Porsche he was riding in with pal Roger Rodas collided with a light pole. Rodas didn't survive either.