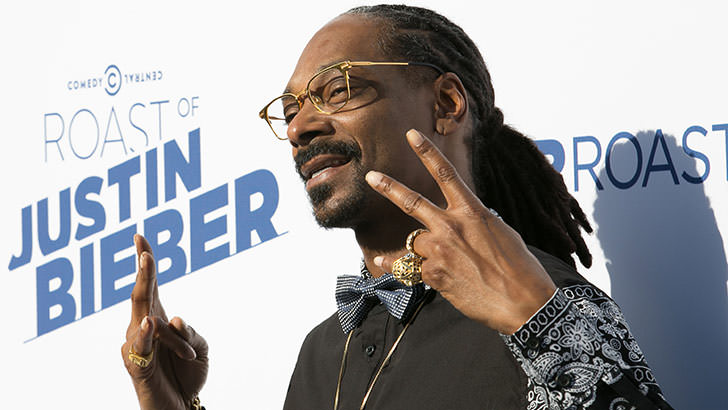 One could easily write a book called "Snoop Dogg and his Adventures in Europe." Not only would it be full of conflict and interesting events, but it would be a never-ending tale. The rappers most recent endeavor is just proof of that.
On Saturday, Calvin Cordozar Broadus Jr., better known as Snoop Dogg or Snoop Lion, got held up at an airport in
Calabria, Italy
.
The finance police there stopped the rapper just before he got on his plane because they found roughly $422,000 in his bags. As CNN reports, the police seized over $200,000 of that money.
In case you didn't know, the laws of the EU don't allow passengers to carry more than 10K Euros, or about $11,000.
Snoop's Italian lawyer, Andrea Parisi, told Reuters: "We clarified everything from a legal point of view. The money came from concerts he had performed around Europe. There was no crime; it was just an administrative infraction."
He also said that the police is intending on holding on to Snoop's money until the amount of the fine he'll have to pay is determined. As if getting banned from the Netherlands for smoking too much weed wasn't bad enough, now he'll be known as a money launderer in Italy.