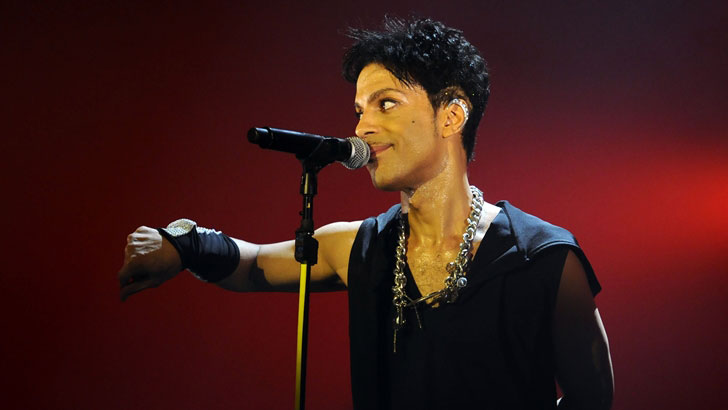 Great news for all Prince fans out there! As we find out, some new music by this late artist is about to emerge!
According to E! News, iTunes and Apple Music will soon cradle a new song released by RMA. The new Prince song is titled "Deliverance" and is coming out in honor of the one-year anniversary of the legendary pop icon's passing.
The Upcoming EP
The song "Deliverance" is part of a special six-song EP of the same name.
EP Deliverance will be available this Friday
, while the release date for the hard copy of the EP (the disc version) is scheduled for June 2, and it will be released nationwide, of course.
All the songs on "Deliverance" were recorded between 2006 and 2008, which was the period when Prince was an independent artist, devoid of any big labels.
"I believe 'Deliverance' is a timely release with everything going on in the world today," Paisley Park engineer Ian Boxill said in a statement, "and in light of the one-year anniversary of his passing. I hope when people hear Prince singing these songs it will bring comfort to many."
Prince, The People's Man
Boxill also mentioned that the late musician wanted to make music more available to the general public by avoiding huge labels that are in it just for the money.
"Prince once told me that he would go to bed every night thinking of ways to bypass major labels and get his music directly to the public," he said. "When considering how to release this important work, we decided to go independent because that's what Prince would have wanted."
Prince, The Prophet
A few weeks ago, Prince's sister Tyka Nelson appeared on the ABC special called "People Icons: Gone Too Soon," in which she revealed that her late brother actually predicted his death.
"About three years ago he called. He said, 'I think I've done everything I've come to do,'" said Tyka. "My dad and Prince always spoke in these types of riddles. He knew [he was going to die soon]. And he was preparing me. It's very clear."
Prince was found dead on April 21, 2016, at his Paisley Park compound. Later, in June, it was revealed that the star died of an accidental overdose.