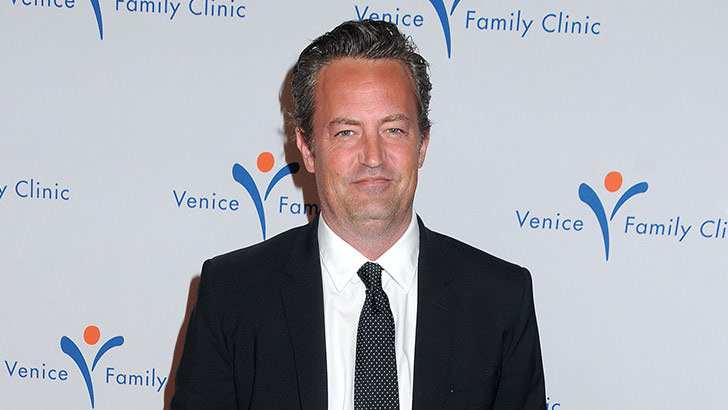 "
Friends
" wasn't only one of the biggest sitcoms we've ever seen, but it also made everyone crave for a continuation of the show or even
a reunion of the cast
ever since the series ended back in 2004.
Although there's no news on a new season, most fans will just have to satisfy with the latter.
During the James Burrows tribute special on NBClast night, we saw Jennifer Aniston, Lisa Kudrow, Matt LeBlanc, Courteney Cox, and David Schwimmer hit the stage for a reunion of the "Friends" cast.
Wait, aren't we missing someone here?
That's right, who could forget Matthew Perry and his awesome role of Chandler. Although the actor couldn't be there in person, he was the one who introduced the cast!
At the start of the Friends segment, those watching the special could see a taped message from Perry in which he explains that he couldn't be on the show due to starring in a play. Then, he introduced the rest of his "Friends" friends, which all looked amazing.
It was a really touching moment for all the fans of the legendary show, as well as the cast themselves. Perhaps this reunion will push someone into making just one more season of the awesome show, or we'll just have to settle for a chat between old friends.