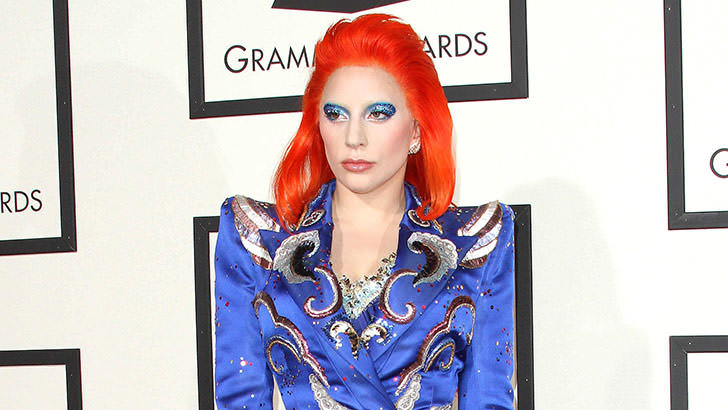 All things come to an end, and the New York Fashion Week is no exception from this.
However, that doesn't mean the biggest fashion event in USA (if not the world) can't end with a big finish – thankfully,
Lady Gaga
was there to save the day!
The last day of the NYFW kicked off with Karlie Kloss' ponchos, turtlenecks, embroidered jackets, skinny jeans, and more.
But it wasn't until the Marc Jacobs show that we could witness a brand new model, who followed Kendall Jenner.
Yes, it was Lady Gaga who surprised us all when she came out in a long, fur-enriched coat and gigantic platform shoes – we expected nothing less from the "Pokerface" singer.
The show ended with a bang as Zoë Kravitz and Margot Robbie showcased Calvin Klein's hottest outfits.
More coats, dresses, and sleek suits equipped with Klein's signature hardware like belts, beads, and buckles. Certainly a night to remember!