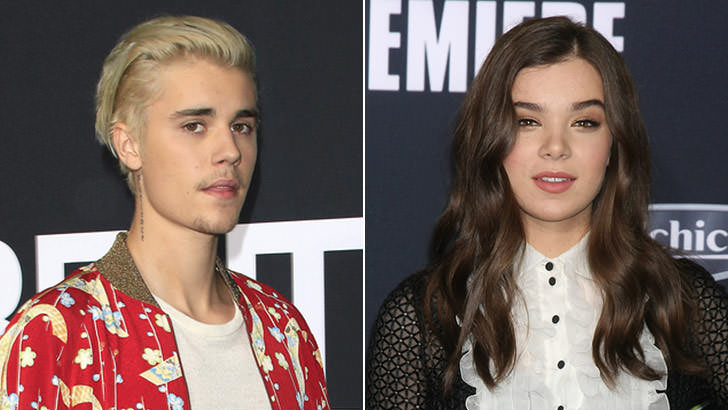 Although there have been many reports swirling that Justin Bieber has started dating the actress/popstar Hailee Steinfeld, E! News just confirmed that the two young stars are not seeing each other after all.
The rumors claimed that Bieber and Steinfeld had become an item about a month ago after being introduced to each other by pastor Carl Lentz, but the truth turns out to be far less juicy.
No Truth Whatsoever
Namely, Hailee's rep was pretty straightforward in denying the rumors, saying that there is absolutely "no truth whatsoever" to the aforementioned claims.
The rumors were rekindled as Biebs and Hailee were spotted together after the 2017 Met Gala in New York City, while the two were also photographed FaceTiming last month.
However, the two are apparently just friends and nothing more. "They are friends. That's it," an insider tells E!.
Hailee's Already Taken
In fact, the Canadian star can't be dating the hitmaker as she apparently already has a boyfriend – Cameron Smoller, a 20-year-old from Malibu.
Little is currently known about the dude, other than he has gone to Malibu High School, has four siblings, and is deeply in love with Hailee Steinfeld.
As for Justin Bieber, the pop star is reportedly still single. He did in fact say that he intends to stay solo for a while on Ellen last December after his famous on-again, off-again relationship with Selena Gomez that ended in 2014.
Biebs has, however, since been linked to various celebrity beauties, including Sofia Richie, Kourtney Kardashian, Nicola Peltz, Chantel Jeffries, Hailey Baldwin and numerous other mysterious ladies.