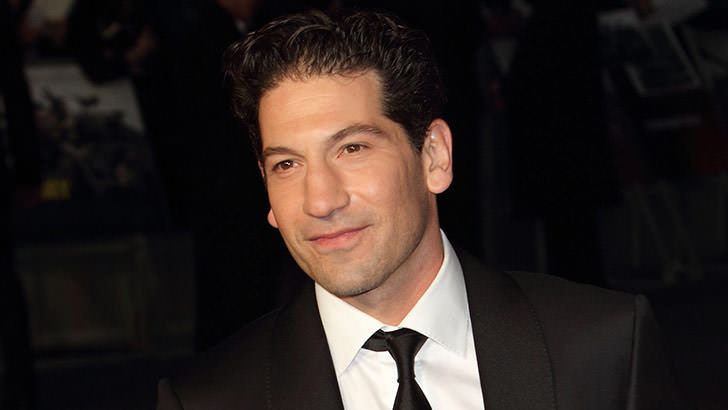 We couldn't agree more with the latest casting choice in TV land! Jon Bernthal, famed actor who hit immense world fame thanks to his amazing role of Shane in the ultra-popular The Walking Dead series, has landed the much coveted role of the Punisher on the second season of Netflix's Daredevil!
Bernthal's role as the fan-favorite Punisher will truly be an interesting one. The notorious vigilante (also known as Frank Castle) decides to clean up New York's Hell's Kitchen by any means necessary, and he will do whatever it takes to achieve his goal.
He is a martial arts master and a U.S. military veteran, specializing in a whole array of weapons and guerilla warfare. How will Bernthal's Punisher co-exist with Charlie Cox's Daredevil remains to be seen on the show.
It's still unclear whether will Jon be a series regular or a recurring star, as details of the new character haven't been revealed yet. However, it was stated that Bernthal will have a big presence on the show.
Jeph Loeb, Marvel's head of TV, announced the casting news himself by saying that: "Jon Bernthal brings an unmatched intensity to every role he takes on, with a potent blend of power, motivation and vulnerability that will connect with audiences. Castle's appearance will bring dramatic changes to the world of Matt Murdock and nothing will be the same."
Daredevil is set to return on Netflix in 2016 with new people running the show – Dour Petrie and Marco Ramirez.