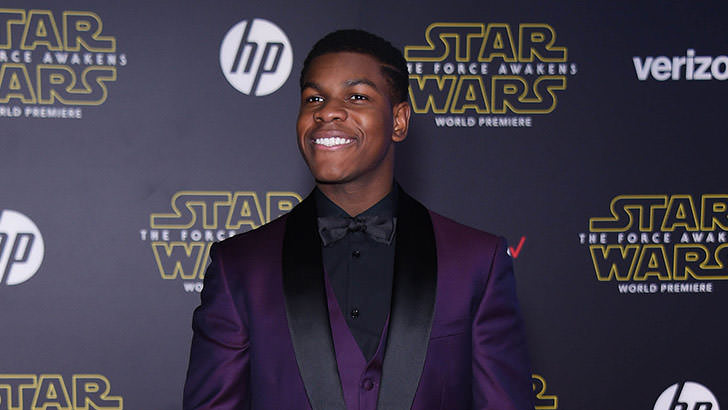 Just when everyone thought the epic sci-fi saga that is
"Star Wars"
ended its story in 2005, we got treated to
"Episode VII – The Force Awakens"
a decade later.
Needless to say, it was a huge hit, but it also means we're in for another lightsaber-wielding, force-using trifecta of movies.
On the BAFTA red carpet yesterday, E! News caught up with John Boyega, who stars in one of the three main roles in the latest continuation of the Jedi vs. Sith saga.
At some point, the actor revealed how thrilled he is to be a part of the whole deal and what awaits him – and us – in the future.
Said Boyega: "I start on Star Wars VIII tomorrow, this journey is just starting again. It feels strange to be in something so huge, I'm still riding this crazy train but for now I'm enjoying it."
Apart from making his way towards becoming a full-fledged SW icon, John Boyega has also won the EE Rising Star Award during the 2016 BAFTA awards. Congrats, John, and may the force be with you!