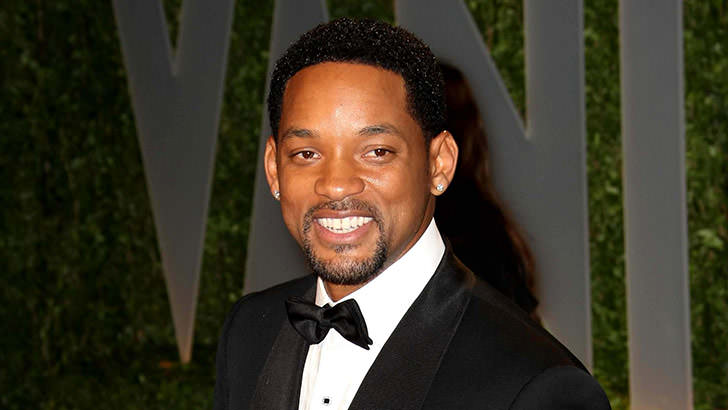 A new title has just popped on the list of 90's sitcom revivals, and it's a still-popular, worldly-recognized one! Rumor has it that international acting superstar and the show's former star himself, Will Smith respectively, will be producing the revival of The Fresh Prince Of Bel-Air.
Overbrook, the celeb's production company, is in the early stages of developing the narrative arc and the characters according to the sources.
The show is said to be a modern-day version of the original series. However, Smith won't be starring in his new project, much to the fans' disappointment.
Another possibility is that Smith will be joined in the producer's team by his wife and fellow actress Jada Pinkett Smith.
The Fresh Prince Of Bel-Air aired for six seasons, and it was the rocket that launched Will Smith into celebdom. It followed the story of a respectable California family, the Banks', and their cousin Will, a witty, street-smart teenager.
If these rumors prove to be true, the popular series will join other famed 90's series which are getting a brand new modern outfit, like Full House, Coach, Twin Peaks, and The X-Files.