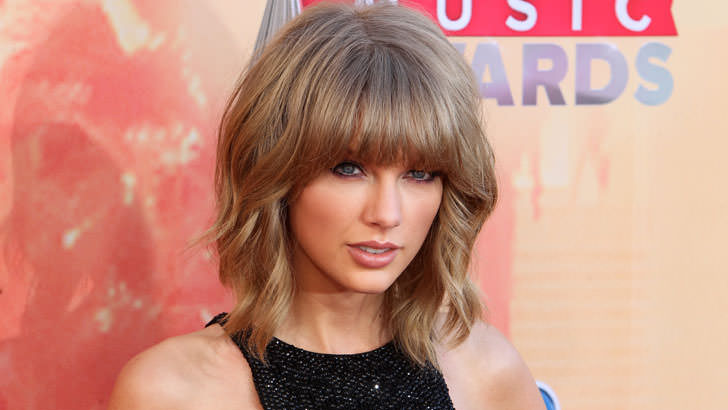 Another award show, another recap. Is it us, or are these award shows multiplying and losing all meaning?
This year's theme for iHeartRadio Music Awards was "My Journey," and artists, alongside performing and accepting awards, spoke about big moments in their careers.
In that manner, Kelly Clarkson talked about winning "American Idol," Nicki Minaj spoke about her first conversation with her mentor Lil Wayne, and Hozier recalled how his song "Take Me to Church" blew up online just last year.
The iHeartRadio awards were held second year in a row. The idea of the show is to be an alternative to the Grammy Awards, with prizes based on radio play and fans' votes, like it should be.
Madonna did a toned-down version of "Ghosttown," a song from her new album, accompanied by none other than ultra-popular Taylor Swift on an acoustic guitar.
Rihanna also took the stage and performed a song from her anticipated upcoming album, "Bi*** Better Have My Money," looking like a pimp version of the Grinch. The Barbados babe got out from a prop helicopter wearing the greenest fur coat ever, matching thigh-high boots and sunglasses, and the shortest black dress imaginable.
Iggy Azalea and Jennifer Hudson performed their duet "Trouble," while Kelly Clarkson sung her heart out with the "Heartbeat Song," followed by a couple of more performers who did absolutely nothing to impress anyone.
The show was hosted by Jamie Foxx, who had a couple of inappropriate jokes about Bruce Jenner's transexuality, and later performed a song with Chris Brown.