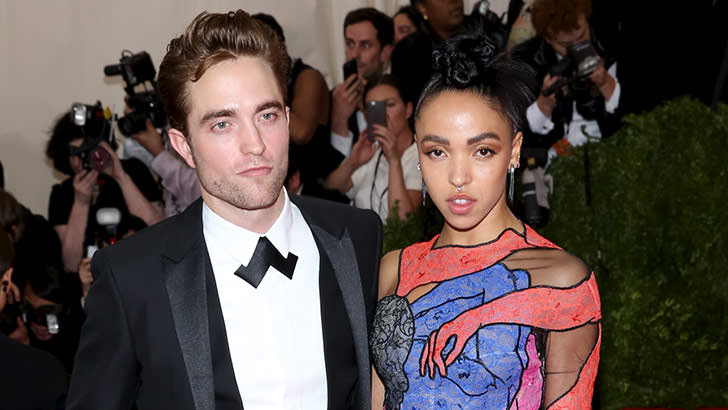 You would have thought that couples know each other's work by heart, however, this famous performer revealed she has yet to see her beloved in the role that propelled him to stardom.
So that's why they have an amazing relationship! Basically, if you want to keep the love strong, skip on watching your boyfriend as a sparkly vampire in
Twilight
.
Famed singer, dancer and over-all artist FKA Twigs recently admitted that she never saw her fiancé Robert Pattinson in his most famous role.
The 27-year-old British musician revealed that she doesn't understand what the levels of fame are: "I'm a bit naive. I don't read Heat, for example. I don't engage in that world, even with myself, even with my own career."
The stunning performer, whose real name is Tahliah Debrett Barnett, also reflected on all of the hate she got from "Twihards," as they basically abused her because they were not happy when she began her relationship with 29-year-old Pattinson. She revealed that she doesn't feel "anything" about the matter anymore, and that she "only cried once about it."
The hot couple began dating shortly after Pattinson's split from longtime girlfriend and Twilight co-star Kristen Stewart in 2013. They became engaged a few months ago, and are "incredibly happy" with each other.