1. Brooke Shields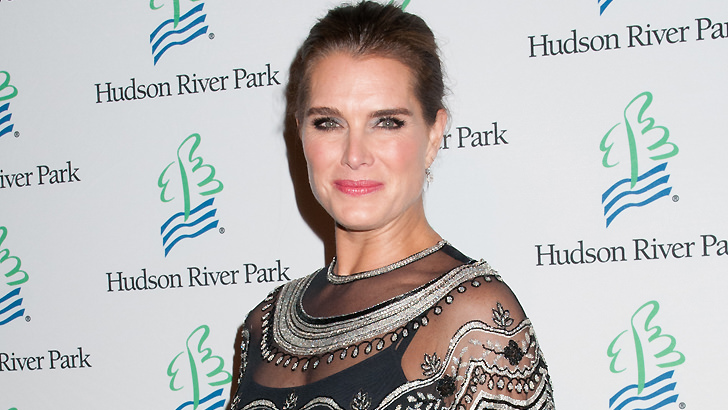 Brooke was a fresh model when she was young. Her beauty was recognized at the early age of 12. She appeared in Vogue 13 times during the 1980's. This actress is not just a former model; she is an icon in many ways for many women.
2. Mark Wahlberg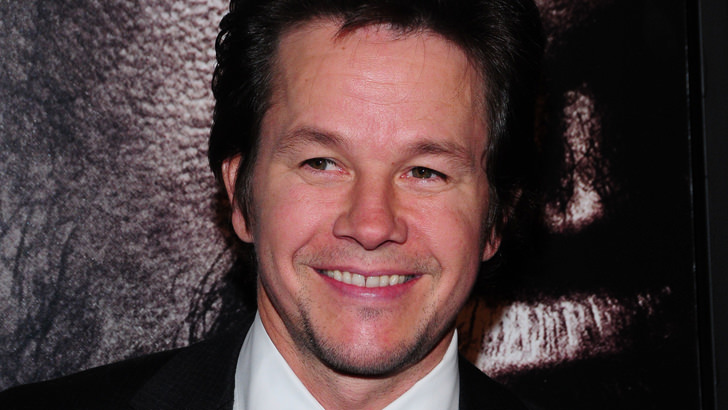 He was a Calvin Klein model before becoming an actor. He had a two-year contract as an underwear model in the early 90's. He is known for his good lucks and impeccable acting skills, however what lead to his big break may have to do with his background striking a pose.
3. Channing Tatum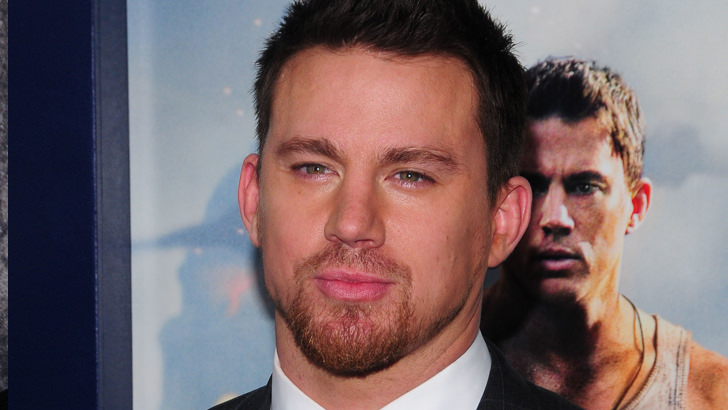 Tatum was approached on the street by a talent agent, typical story right? However rather than settle for a modeling career, he proceeded into Hollywood. It was after that point in time he began his career. He modeled for companies such as Armani and Abercrombie & Fitch.
4. Mischa Barton
She was another child model that later on became an actress. She modeled for Calvin Klein and Vogue in the form of various campaigns & advertisements. It was after being a young fashion model that she experienced a taste of acting. Without a doubt, her runway experience has contributed to her success.
5. Jennifer Lawrence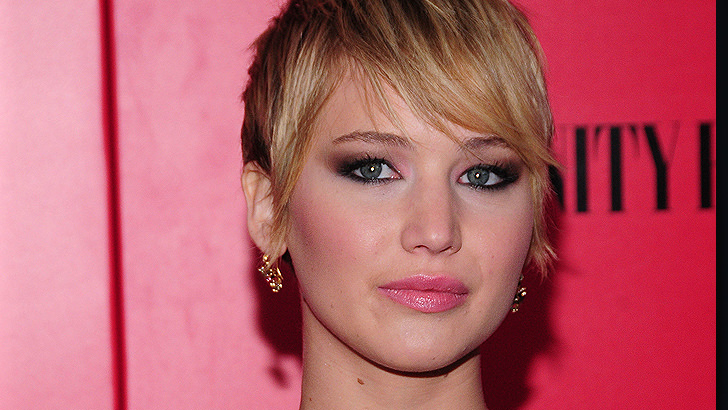 Young Canadian was the face of many brands before she became an award-winning actress. She modeled for Abercrombie & Fitch as well as Dior to name a few. She is now one of Hollywood's top actresses. She has been in numerous mainstream films, is her modeling career to be thanked?
6. Jamie King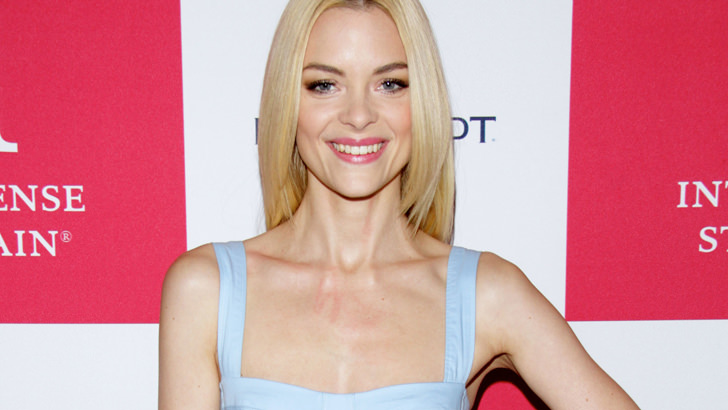 Jaime was modeling at age 12. King was also discovered by a talent agent like Cameron Diaz and Evangeline Lilly. Once discovered, Jamie appeared in magazines such as Elle, Allure and Vogue under the name "James." The star later on became a film icon.
7. Charlize Theron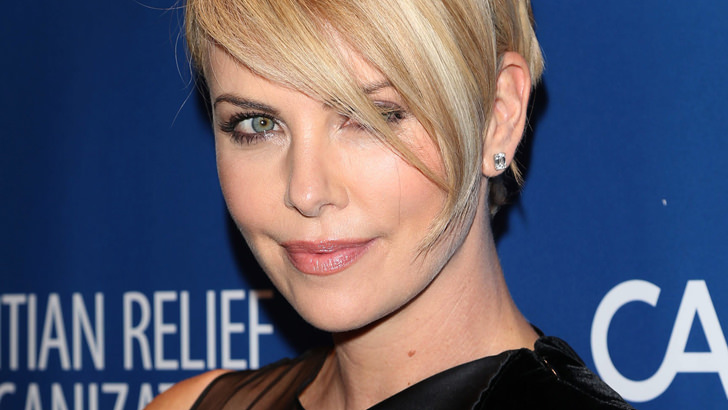 Theron was not only a model at a younger age; she was a dancer as well. Originally from a small village in the far away boroughs of South Africa, she moved to Milan at age 15. After Milan she went on to LA to become an actress.
8. Jason Lewis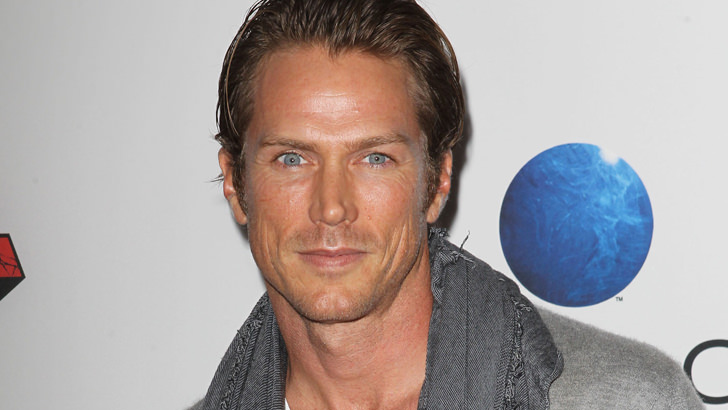 He modeled for GUESS, Boss, Ray Ban and Tommy Hilfiger, to name a few. He was also nominated for Male Model of the Year at the VH1 Fashion Music Awards.
9. Ashton Kutcher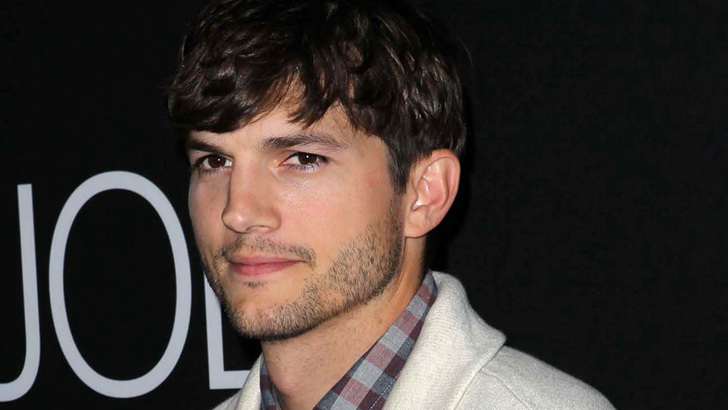 Ashton was signed with Next Modeling Agency prior to his acting career. He was under 20 and worked for Calvin Klein and Abercrombie. Ashton is now a world-famous actor who is known for his acting skills rather than modeling.
Chances are many of his fans are not aware of the modeling campaigns he has been in. Kutcher did have some media attention however it was not for his modeling career. Putting the modeling lifestyle into perspective, Ashton did a great job with balancing his career transition.
10. Uma Thurman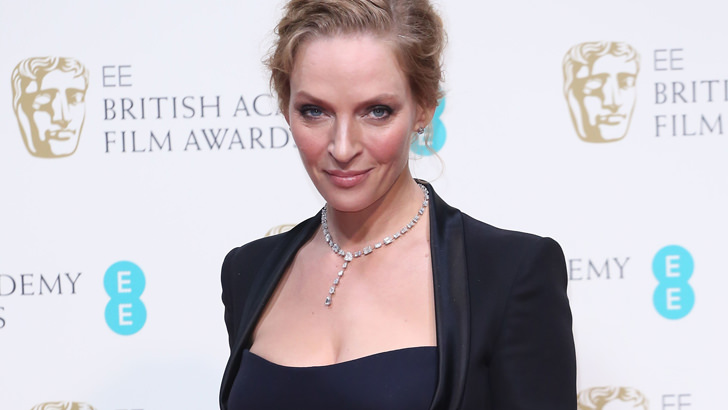 Uma was not always Ivy from Batman. Prior to her acting career Uma moved to NYC and earned a bit of money modeling.
11. Evangeline Lilly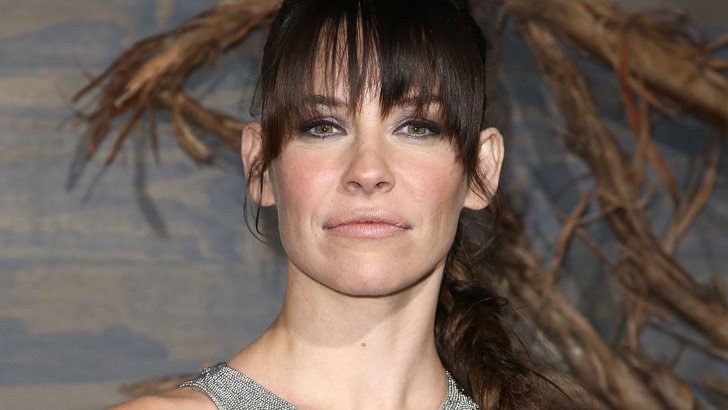 Lilly was a Ford Model who almost did not become a model at all. She was approached on the street by a talent agent and it was only after six months of debate she called the agent and started her career.
12. Djimon Hounsou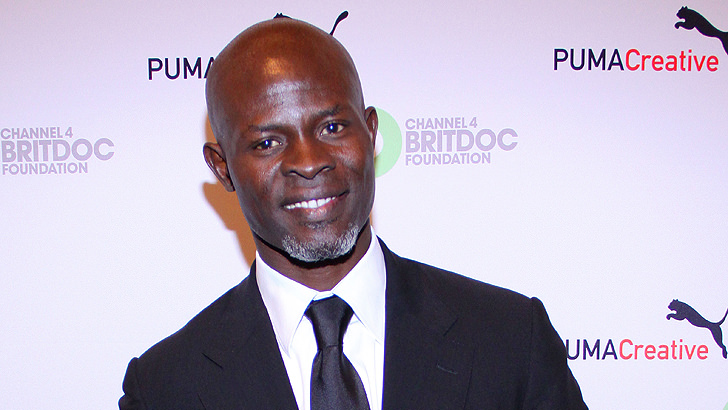 Djimon was born in West Africa and later moved to France. He was discovered by a fashion photographer and become a campaign model.
13. Cameron Diaz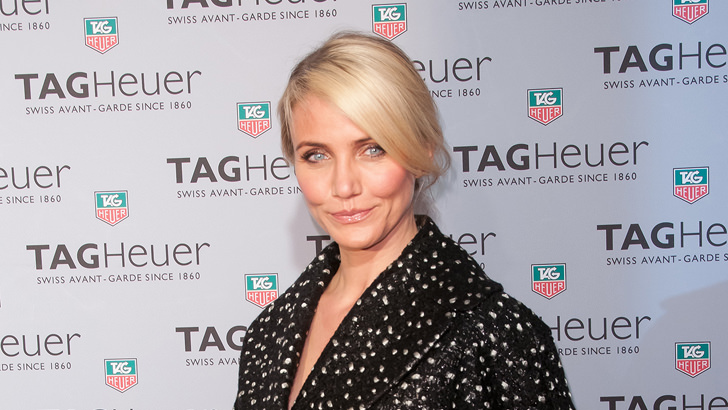 The Hollywood star was found while she was out partying in Hollywood. She caught the attention of a fashion photographer and later on signed a contract with Elite Model Management. She has worked for Coca-Cola, Nivea and made $2,000 a day modeling in Europe, North Africa, Japan, Mexico and Australia.
14. James Marsden
James started out as a Versace model. When starting at the top with Versace as an employer, his career then flourished shortly after.
15. Chad Michael Murray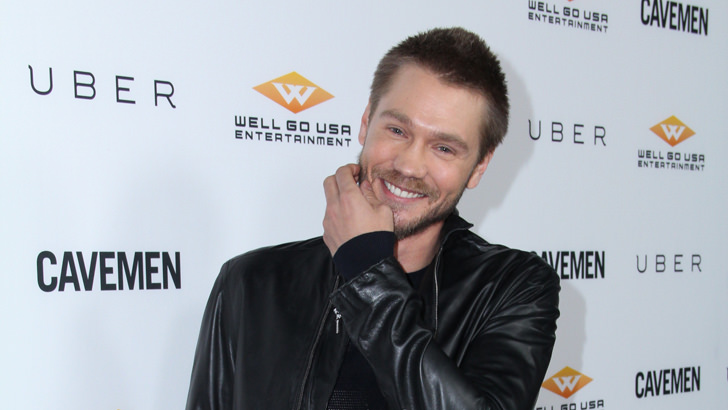 Murray won a modeling competition and gained professional modeling management as a result. Shortly after winning fair and square he went on to appear in ads for Tommy Hilfiger, Sketchers and Gucci.
16. Josh Duhamel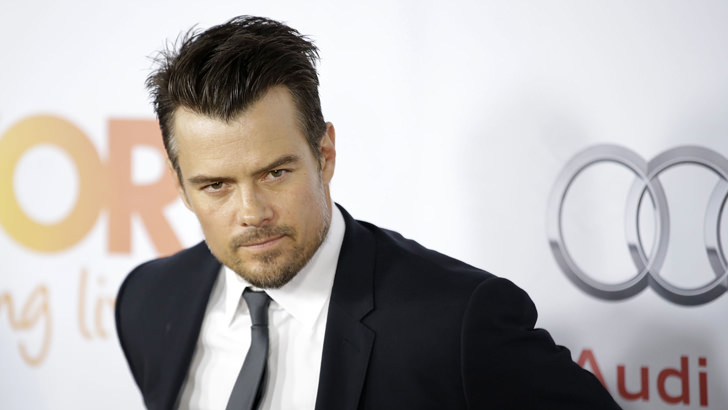 Josh was Male Model of the Year in 1997. That is a huge title for a young model, or any model for that fact. He was along the ranks and time of other male models such as Aston Kutcher. He also went on to develop a successful acting career as a result of fashion modeling.
17. Angelina Jolie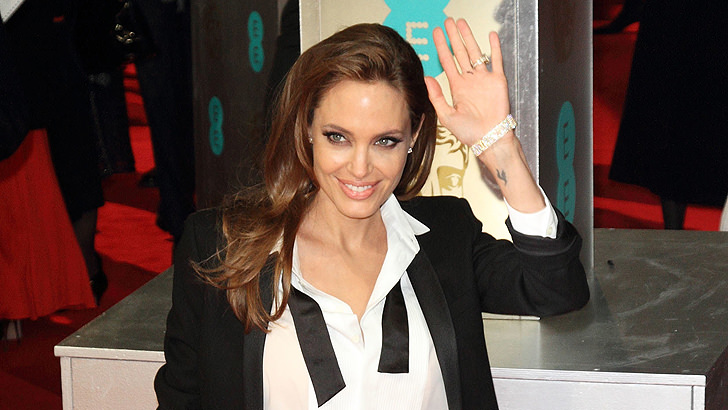 Jolie has primarily been an actress, she was born into acting; however, she did dip into some modeling before she was famous. Jolie would be famous no matter what she did.
18. Ian Somerhalder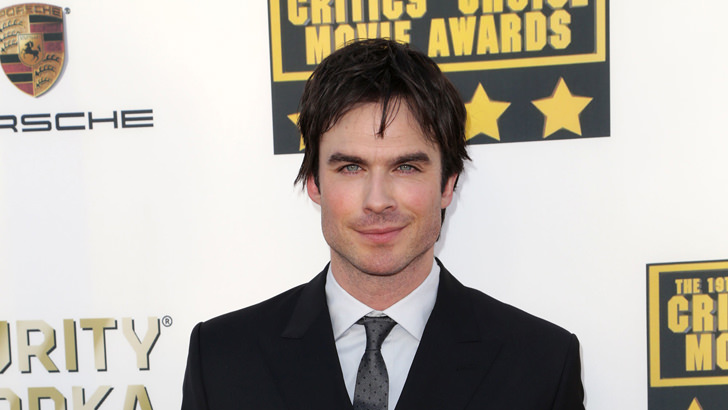 He has worked for prestigious brands such as Guess, Versace and Nautica. While working for such high-end name brands, Ian was already on his way to the top. Ian's career was highlighted with high-profile brands from an early stage.
19. Chase Crawford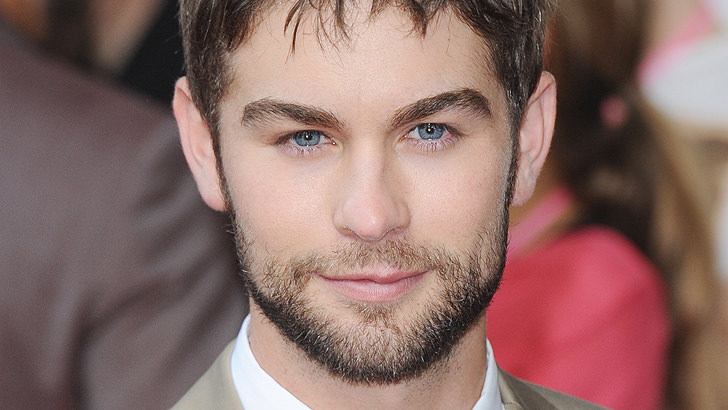 She was a model who was trying to eat. In order to make ends meet, Crawford was a model while attending college. Unlike many models, she was not trying to become famous or chase a dream, she really needed the extra money while going to school.
20. Rebecca Romijn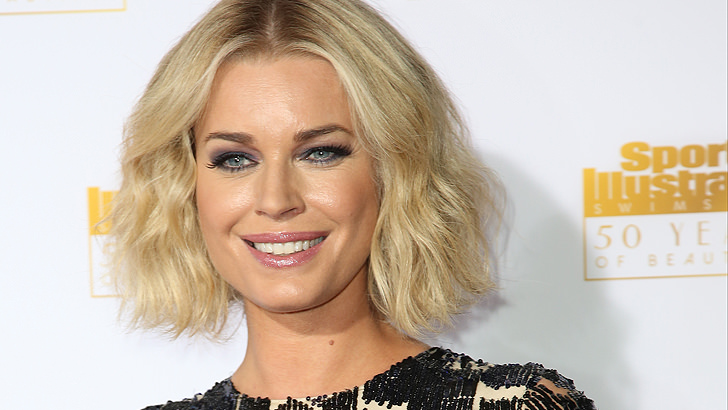 Rebecca actually moved to Paris to chase her modeling dreams. She went on to return home and land a contract with Victoria's Secret. She has also been featured in "Sports Illustrated" Swimsuit issues.
21. Kellan Lutz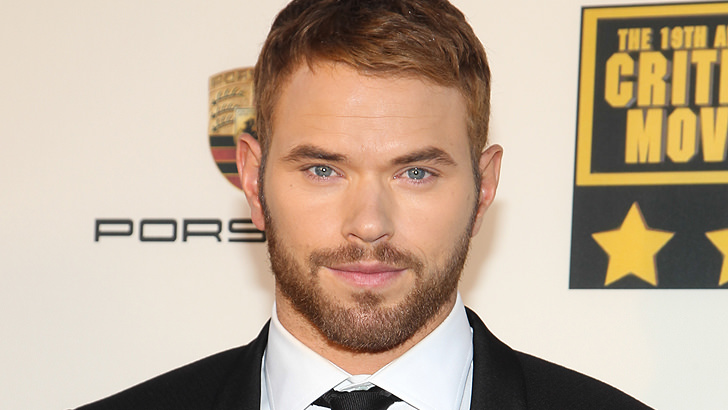 Lutz was a male fashion model at age 13. While still ata young age, he modeled for Calvin Klein. He was spotted in many ads for the well-known fashion retailer.
22. Milla Jovovich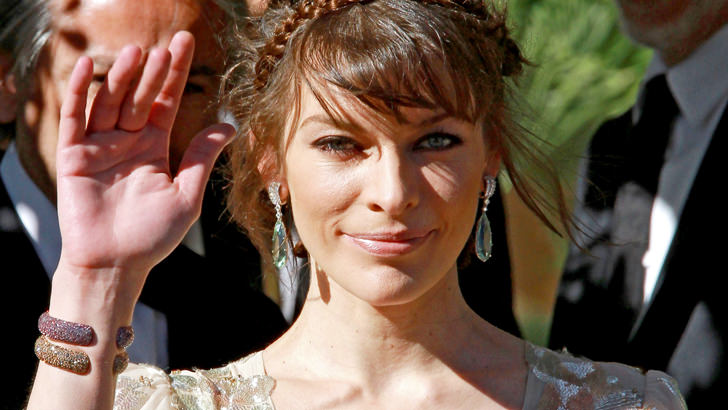 She was a model at age nine. She had a modeling contract with Prima modeling Agency and appeared on the covers of Vogue, Seventeen, Cosomopotlitan and Glamour. She later on became the face of Resident Evil. Milla's acting roles are iconic. Her character has inspired video games, clothing, magazines and what else other than the world she came fom, fashion.
23. Kim Basinger
Kim won a modeling contest with Ford Modeling. Modeling at the young age of 16, she was also the winner of the "Junior Miss" contest. She later on became famous in the model world for the Breck Shampoo commercial. She started to take acting lessons during her modeling career and went on to become the world famous actress she is today.
24. Angie Harmon
She has always been a model, literally. She was featured in a hospital film "How to Give Your Baby a Bath," when she was only a newborn. Angie went on to become a child model, after being a baby model. In 1988 she won Seventeen magazine's cover model contest. She has walked the runways for Versace, Calvin Klein, Donna Karan, Valentino and many others.
25. AnnaLynne McCord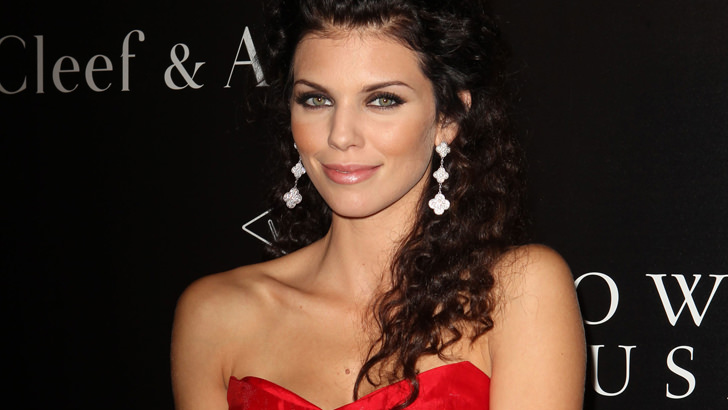 She graduated at age 15 and then landed a modeling contract with AMTC and relocated to Florida. She has been featured in ads and is an icon in the transitional world of modeling to acting.