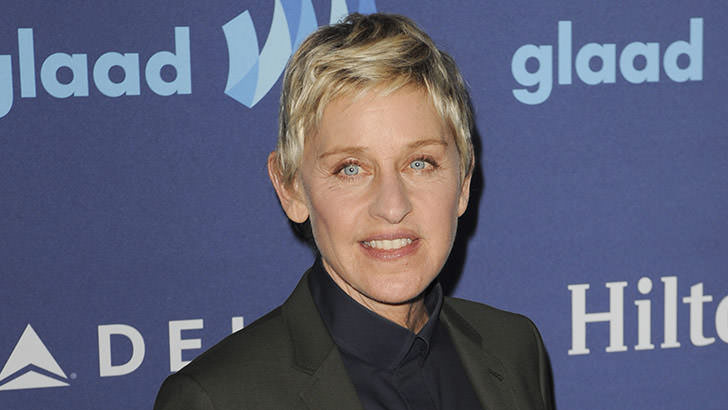 Hollywood celebs are usually considered as composed and stable people no matter the circumstances. Sure, there's a bad boy or a diva here and there, but most of the famous people are known for keeping a straight face or an act up even when faced with the squirmiest of questions.
Gwen Stefani
is one of these celebs, but that doesn't mean she's immune to some
mild blushing!
That's exactly what happened when the famous singer appeared on The Ellen DeGeneres Show two weeks ago.
In the beginning, the TV host talked with Stefani about her divorce from Gavin Rossdale, finding comfort in music, and slipping through the cracks while singing the wrong lyrics.
However, DeGeneres had a trick up her sleeve. The conversation suddenly turned to Blake Shelton, whom the singer only recently started dating.
Ellen said: "I've told you before, I love Blake. I think he's hilarious and he really is knowledgeable. He knows so much about music, doesn't he?"
Stefani then shared how surprised she was when she realized her new boyfriend knew every single '80s song. To this, the host replied with: "And he's a good kisser, or no?"
The singer paused for a second, as this question clearly wasn't scripted or could be anticipated by the flow of the conversation. Stefani blushed, and said: "Wow! You're so awesome."
DeGeneres let her off the hook: "All right. I was just having fun." The two girls then proceeded to declare love to each other, and everything ended on a good note. If you ask us, Ellen DeGeneres is surely one of the craziest and funniest hosts we've ever seen on TV!