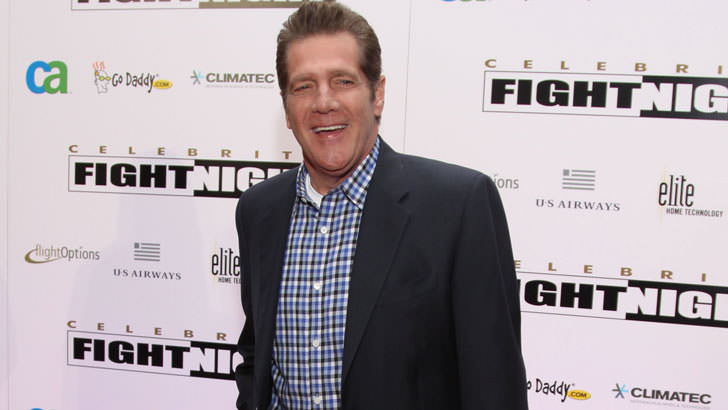 The guitarist and one of the founding members of the famed band Eagles, Glenn Frey, has died on Monday, January 18th. The musician has been battling health issues and complications from acute ulcerative colitis, pneumonia, and rheumatoid arthritis, and after a courageous battle for the past several weeks, he has sadly lost. He was 67 years old.
The sad news came from the official Eagles site where a statement was posted a few hours after Frey's untimely death.
Apart from playing the guitar on the famed band's hit tracks, the musician also sang on most of them, including "Tequila Sunrise," "Lyin' Eyes," "Take It Easy," and "Heartache Tonight." Frey earned six Grammys with the iconic band, and after the Eagles split back in 1980, he embarked on a solo career which proved to be more than successful. He released his first solo album in 1982, titled No Fun Aloud. In 1994, Frey and the band reunited, released the Hell Freezes Over album, and embarked on a worldwide tour. The last Eagles album was released in 2007; while Frey's final solo album saw the light of day in 2012. The legendary band was introduced into the Rock And Roll Hall Of Fame in 1998.
Don Henley, Frey's Eagles band-mate, issued a statement which read that Glenn was like a brother to him. "We were family, and like most families, there was some dysfunction," Henley explained, "But, the bond we forged 45 years ago was never broken, even during the 14 years that the Eagles were dissolved." He also said that Frey was the one who started it all: "He was the spark plug, the man with the plan."
Numerous celebrities are morning yet another surprising celebrity death, including musicians in the likes of Questlove, KISS member Paul Stanley, Nikki Sixx, and many others.