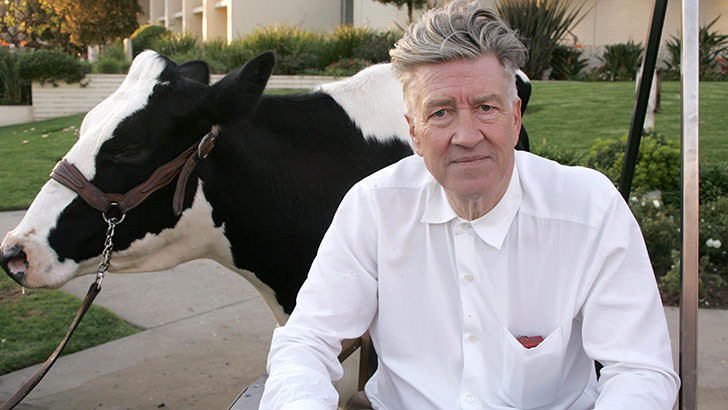 Well, this is definitely not the definition of good news. David Lynch via Twitter that he would no longer be working on the Twin Peaks reboot and broke everyone's heart.
Although there were suspicions that Showtime cancelled the planned reboot, the legendary director cleared the whole situation by saying:
"Dear Twitter Friends, Showtime did not pull the plug on Twin Peaks. After 1 year and 4 months of negotiations, I left because not enough money was offered to do the script the way I felt it needed to be done. This weekend I started to call actors to let them know I would not be directing. Twin Peaks may still be very much alive at Showtime. I love the world of Twin Peaks and wish things could have worked out differently."
Although everyone was excited about the reboot, thing only got really heated up back in mid-January when actor Kyle MacLachlan announced that he would be reprising his role as Special Agent Dale Cooper for the cult series' 25th anniversary. Until that point, fans were probably too scared to be excited since it was all pretty much based on rumors and speculations.
The third series of the famed show was supposed to be comprised of nine episodes. The premiere was scheduled for 2016 on Showtime. Although there's a possibility that the project will remain on schedule, Lynch's departure from it may push the deadline a bit, not to mention that it will affect the whole thing quality-wise.