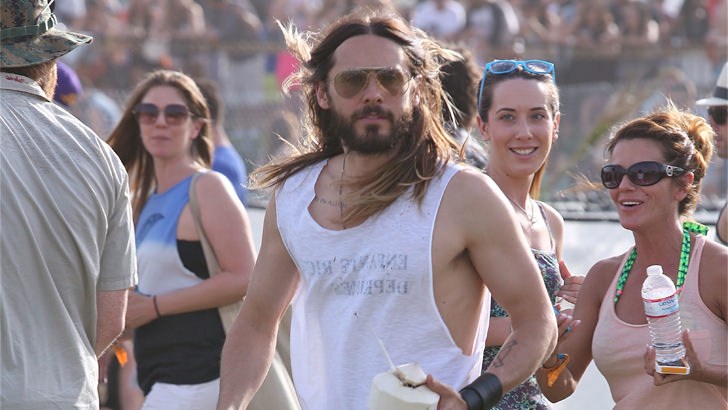 Coachella comes around every year as a multiple weekend trip down the lane of hipsterdom, hot music and excess celebrity fashion.
If the music doesn't keep you entertained, all that you need to do is turn an eye towards the crowd, where you will see celebrities rocking outfits that would make most Red Carpet enthusiasts bow their head in shame.
Though many celebs use this event as a chance to dress in the absurd, some manage to find a balance that makes their look simply transcend. Let's take a peek at the celebs that hit just the right fashion notes at this year's Coachella.
Jared Leto, the King of Coachella
If you've seen Jared Leto recently, then you will realize that the man is on a different level. Gone are the fitted suit days of "30 Seconds to Mars" because now the lead singer is living in hipster chic.
If you managed to get a glance of Jared Leto this year, you would have seen him rocking shin high zip-up boots, completely unzipped of course, coupled with dark black pants and a floral button up.
The blue floral button up, showcasing flowers and waves and mountains, seems the antithesis of his giant black wristband. Somehow it all works. Good for Jared.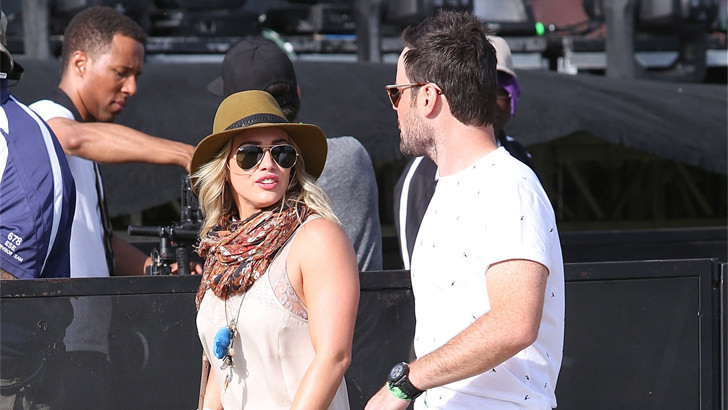 Hilary Duff, wholesome in white
Some child stars burn out like a star going supernova, but Hillary Duff wasn't destined for that. The former child star looks right at home at Coachella while retaining all of the class that she has become known for.
A flora skirt, soft leather boots and a white tank-top complete her outfit. The sunglasses, floppy hat, and sweatshirt at her waist complete the look of a true "girl next door," if your "girl next door" was a mega celebrity.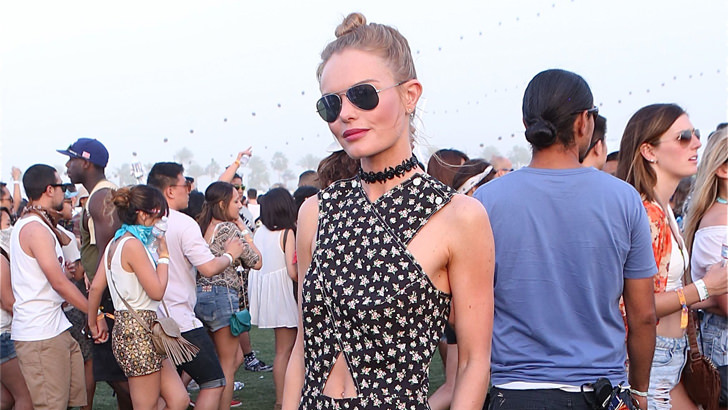 Kate Bosworth looks stunning in black
Most celebrities take Coachella as an opportunity to dress to shock because they believe that it's the only way to be interesting. Kate Bosworth looked fantastic and rocked a dress we could see her taking to the red carpet.
The blonde beauty wore a shoulder crossed black dress replete with white roses adorning the hem. A pair of black leather heels completed the look that said "sexy, fun and sophisticated."
Her husband, Michael Polish, looked dashing in a mostly denim outfit. The couple looked great and natural.