1. Barbados
Simon Cowell is spotted here so often it seems silly to call it his vacation spot. The west coast of Barbados is spotted with celebrity homes and luxury hotels. A local may see Simon zipp by on a boat but will not enjoy the opulence of his multi-million dollar home there.
Arguably the locals are part of the appeal though, if any of them look like Rihanna who comes from this tropical island.
2. Nygard Cay, Bahamas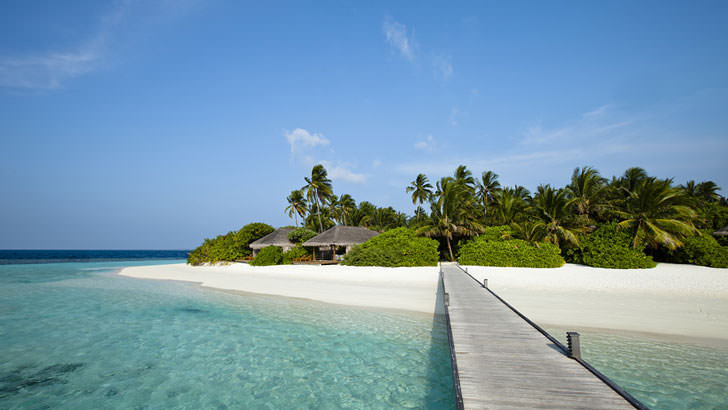 At $42,000 a day this Cay may be one of the most expensive vacay spots on the planet. The reason for the price is both the privacy and unique luxury. A celeb is not going to come across a random fan while relaxing here, unless the fan is a multimillionaire as well.
3. Rio de Janeiro
Fast paced, hot and sexy, is there any wonder Scottish born, Gerard Butler enjoys this South American vacation spot? While there are many places in Rio that less affluent vacationers can enjoy, there are certain celebrity hot spots with high prices and private luxury that ensure celebrities feel set apart from the average Rio tourist.
4. Necker Island, British Virgin Islands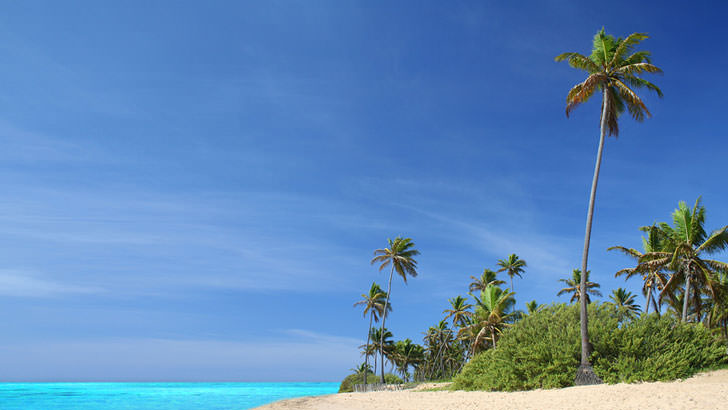 Topping the list as the most costly per day, $51,000 a day is what Richard Branson charges celebrities to stay at his exclusive resort style vacation home in the Virgin Islands.
5. Lake Como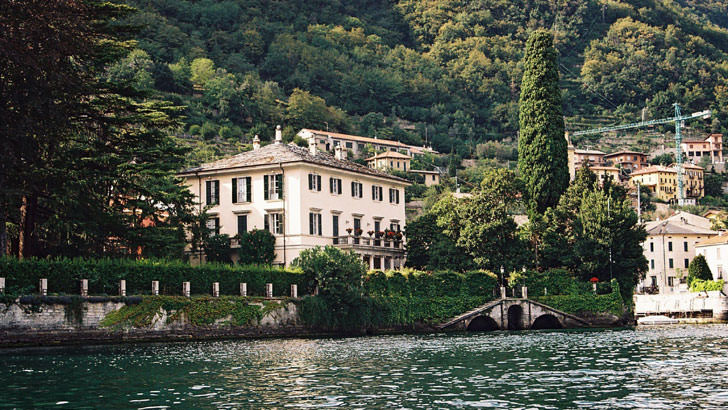 George Clooney has a vacation home here and filmed part of the "Oceans" movies here. Lake Como may be considered the most Celebrity rich spot on the list, not just because of the high cost of living, but also because they seem to flock their year round.
6. Saint Tropez on the French Riviera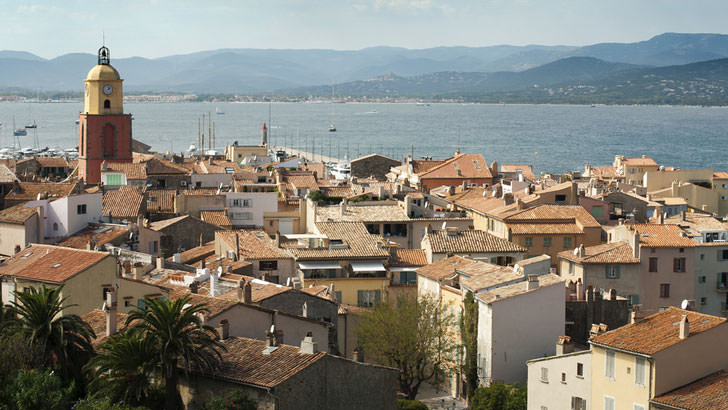 Neil Patrick Harris, Beyonce and Jay-Z, Rihanna have all been spotted on these sandy beaches. There are more 5 star hotels here than most resort towns, and the cuisine is divine. This romantic getaway is a common A-list retreat.
7. Lech am Arlberg, Austria Aurelio Lech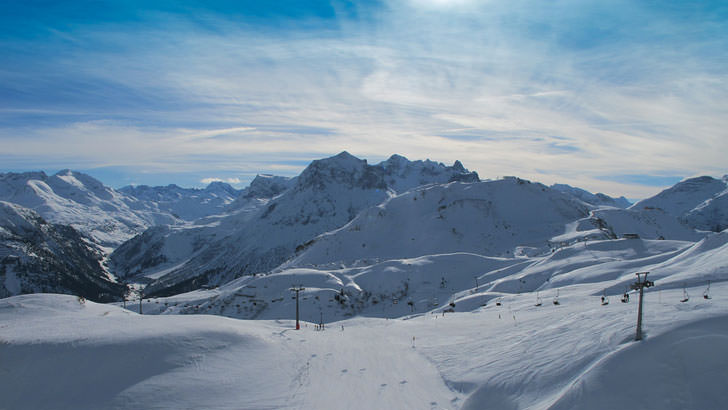 This $18,000 ski spa has everything a celeb would need to pamper themselves, including herbal steam rooms and some spa treatments that they do not advertise. Whatever it is it must work because many of Hollywood's leading ladies rejuvenate here.
8. Paris, France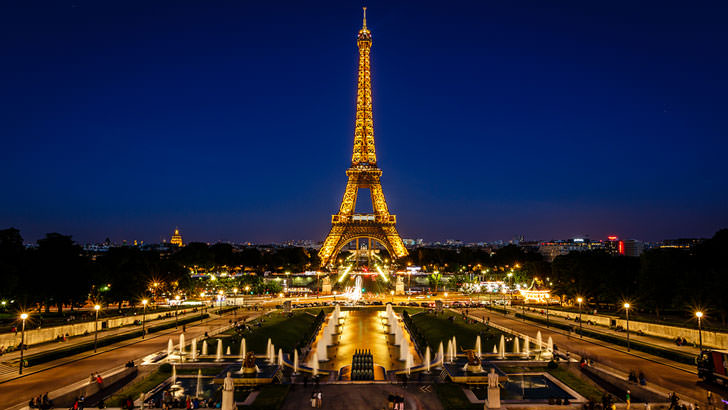 This iconic vacation destination is attainable for the slightly affluent, however even well off-middle class people will not see the same Paris as the super rich celebrities. The best hotels start at 1,110 pounds and overlook the Eiffel Tower.
9. Isla de sa Ferradura, Spain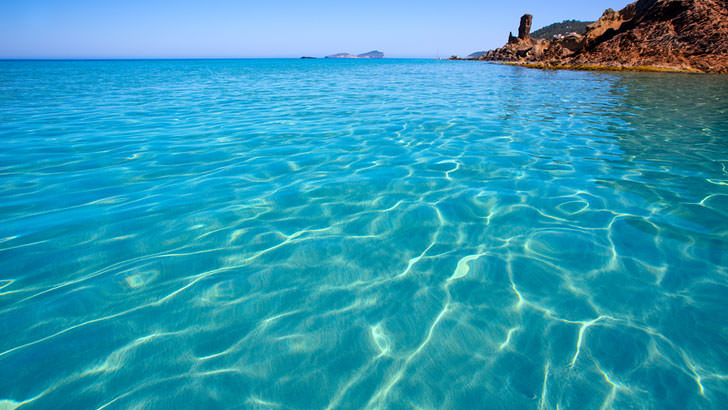 Why rent a room when you can rent an entire private island for you and your celebrity friends. The cost for a week is only available upon request. Not only is this spot cut off the majority of the population, the cost is even a secret!
10. Cabo San Lucas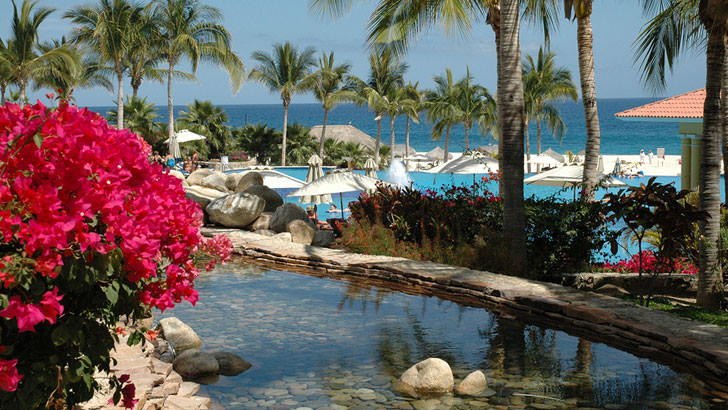 Jennifer Aniston calls this her favorite vacation spot, and considering the healthy glow her skin always has, there must be something special about the sunshine there. It is close enough to L.A. to allow stars to get away for a bit while staying close to home.
11. Dubai, United Arab Emirates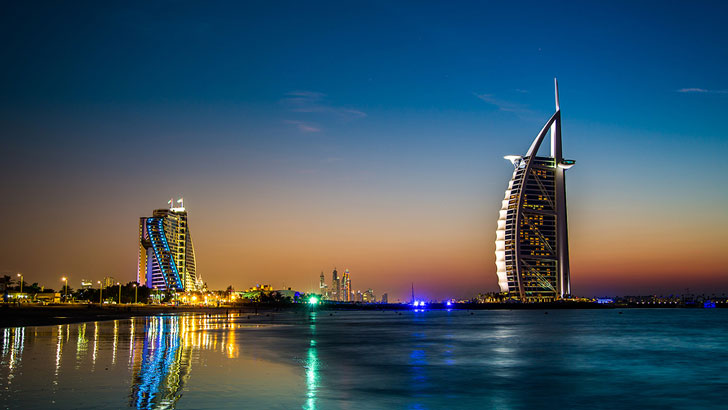 In the city across the world that has the fastest growing economy and is rumored to be made of gold, celebrity luxury here is a step above even the finest vacation destinations. Here you can order food laced with gold, enjoy a ride in a Rolls-Royce with a personal butler and melt away in the pristine clear water ocean views, if you are willing to pay for it.
Tom Cruise and Kim Kardashian are some of the celebs spotted in this new golden city.