We know celebrities always do things better, and Easter is no exception. Several celebrities are already posting pictures of their early Easter celebrations. Surprisingly, most Hollywood families are doing exactly what you will be doing with your loved ones Sunday; dressing up in your Easter clothes, hunting eggs, and scarfing down on pastel colored junk food. Oh, and don't forget visiting scary Easter bunnies. It is official that even Hollywood Easter bunnies are just creepy!
Kris Jenner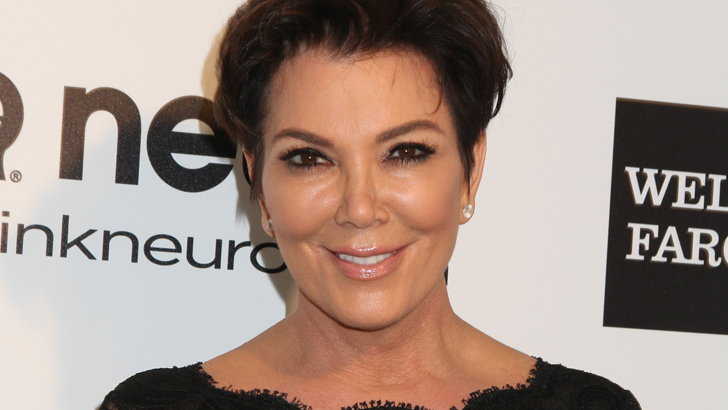 Grandmas have to show out just a little.
Kris Jenner put together a perfectly pastel Easter party for her three grandchildren Penelope, Mason and North.
Pictures of the adorable Easter extravaganza are already being posted by the mommies on social media, which among others feature Penelope digging into her spring time treats.
The Kardashians love to go all out for holidays and the youngest Kardashians even had matching, monogrammed bunny ear seat covers for their little party chairs. How cute is that?
Kevin Jonas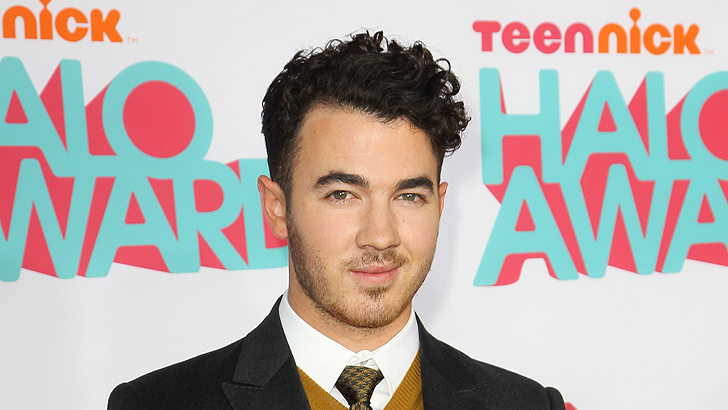 What would Easter be without a visit to see the Easter bunny? Kevin Jonas, along with wife Danielle and three month old baby girl Alena, hopped down the bunny trail to snap a few pics with the furry Easter star. Those pics were posted via Twitter. No matter how cute Kevin is, that bunny is freaky!
Mariah Carey and Nick Cannon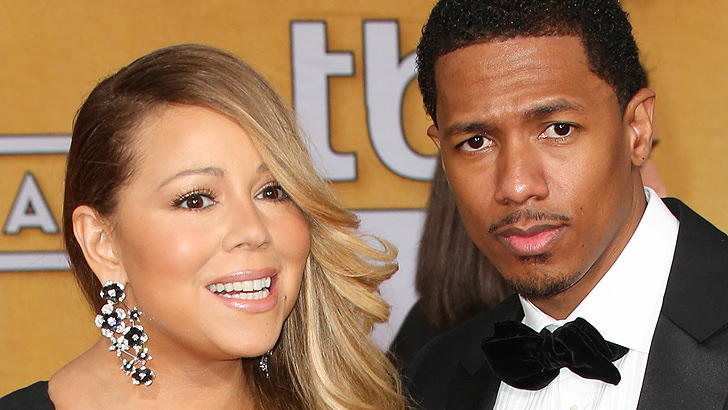 When we say "dress up" for Easter, Mariah and Nick don't think bow ties and khakis. It is more along the lines of full on bunny costumes, complete with buck teeth. This fun loving family has been known for their adorable holiday pictures, including their Easter celebration full of bunny ears and champagne!
President Obama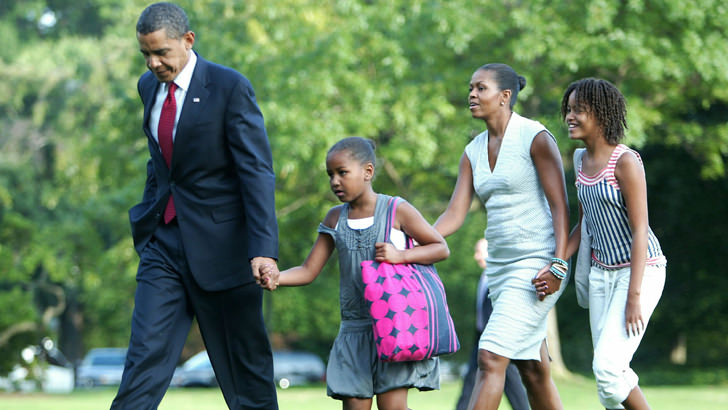 How do presidents celebrate Easter? By subjecting their dogs to wearing bunny ears of course. Not to mention elaborate Easter dinners and some amazing clothes. Not to mention the annual Presidential Easter Egg Roll, traditionally held the Monday after Easter. The event features live music, festivities and The Easter Egg Roll. On a more serious note, the White House has also hosted an annual Easter Prayer Breakfast for the last five years, in which the President invites religious leaders to join him for breakfast and a time of prayer and reflection at the beginning of Holy Week.