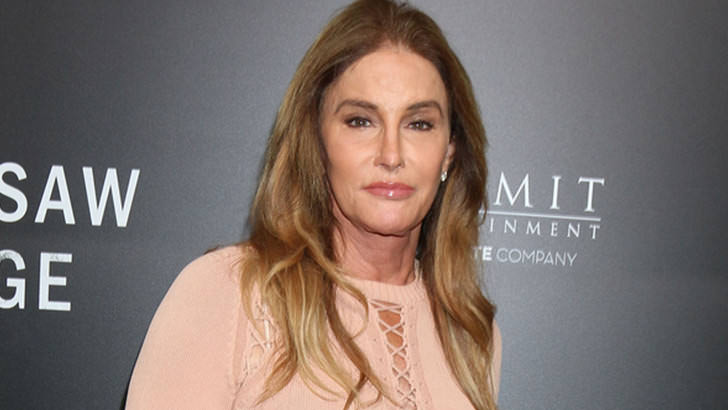 Caitlyn Jenner
has recently been talking to
BBC Radio 4
in a show called
Woman's Hour
when she admitted she hadn't really been a good parent to her children.
To be more precise, to her four oldest children, while she also said she regretted not being there for them.
In a rather candid interview, the 67-year-old Caitlyn confessed that she was far too busy with coming to terms with her gender identity so she didn't have enough time to focus on raising Brandon, Brody, Bert and Casey Jenner when they were young.
The Inner Struggle
"I was struggling with myself too much to be a good parent," said Caitlyn. "I can't use that as an excuse because no matter what your problems are, you gotta be there for your kids, and I really wasn't. And that's something you regret, later on in life you try to make it up to your kids and say sorry."
Currently the most famous and talked about transgender woman also mentioned how marrying Kris Jenner back in 1991 utterly changed her life.
Caitlyn & Kris
"[Our marriage] started off pretty darn good. Kris was great, she turned my life around, she brought love and kids into my life, she brought work in, she became a very good business manager and turned my career around," Caitlyn said.
However, Kris and Caitlyn divorced in 2015 and since then the former Olympian has apparently decided to leave her love life behind her and focus on herself and her little community.
"I'm not looking to date anybody. If I had a buddy, someone to hang out with and share life with, that would be great. But I'm married to my little community here," admitted Caitlyn.