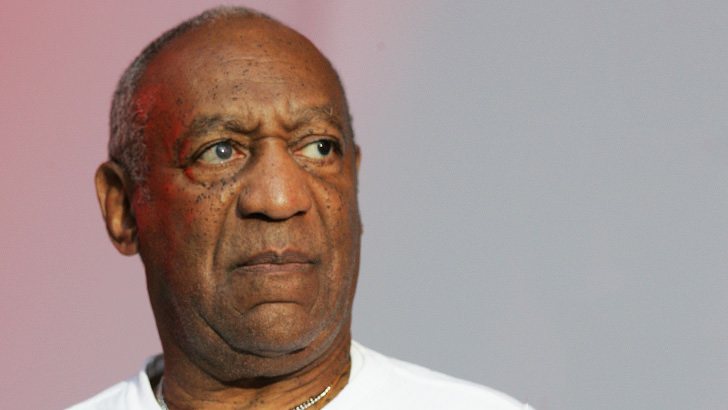 After months of silence amid sexual abuse allegations, Bill Cosby takes to Twitter to thank his defenders.
On Tuesday, the 77-year-old comedian tweeted "Thank you@WhoopiGoldberg". Whoopi Goldberg seemed to defend Cosby on "The View" when she said that she "had a lot of questions and would like to reserve [her] judgment until someone got to the bottom of this".
Cosby also wrote "Thank you@MissJillScott, from the Cosby Family" to thank Jill Scott who defended him on Twitter when a user asked her to sign a petition asking Temple University to cut all ties with the comedian.
As he broke his silence to thank the two women who publically supported him, three more women came forward with horrifying stories of being drugged and sexually assaulted by Cosby.
A new lawsuit has been filed against Cosby by a California woman who claims he sexually assaulted her at the Playboy Mansion when she was only 15 years old.