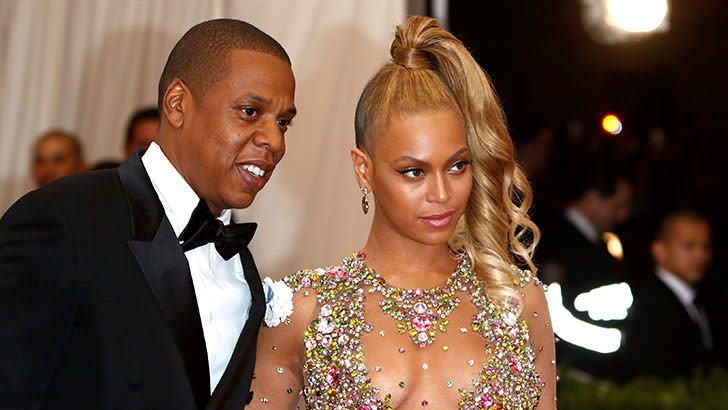 This ultimate power couple of the entertainment industry just can't shake off rumors, but if it's any comfort, the newest one is of a good kind. It has been three years since international superstars and performers Beyonce and Jay Z had their child, daughter Blue Ivy, and the world has been (im)patiently waiting for a baby No.2.
Now, numerous sources are claiming that that may happen sooner rather than later, but in a slightly different way than we expected.
A new report is claiming that the 33-year-old RNB singer and the 45-year-old rapper enlisted the help of a surrogate to broaden their family.
Allegedly, the lovely couple was trying to conceive for months, but they were having trouble. Scared of a high-risk pregnancy, the pair decided that their best option was a surrogate.
And if you ask us, if this claim is true, we don't blame them for being scared, since Beyonce had a painful miscarriage before she gave birth to Blue Ivy.
The sources added that the couple "didn't want to take any more risks, and after all the ironclad legal documents were drawn up, it took them about two months to find the perfect woman to carry their child." The pregnancy is still in early stages, and they will reportedly announce to the public when everything stabilizes.
However, that's not quite all. The same sources also claim that Beyonce and Jay Z's marriage is on the rocks, and that they hope that a second child will bring them closer. Allegedly, Jay has been pushing Queen B into having another baby to mend their marriage, "but he's also been very protective of her and didn't want her to take any chances; he wants to make sure everything goes smoothly."
Our best bet in finding out whether this rumor is true is time, and of course, words from the famous couple.