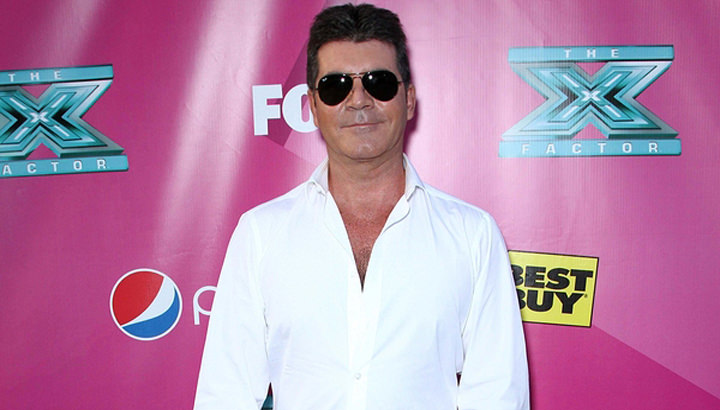 Typically surrounded by acres and acres of land, sparkling swimming pools, lush golf courses, swanky tennis courts and heavily fortified security fences, celebrity homes are almost unimaginably and excessively opulent.
Take Simon Cowell's Beverly Hills mansion that he currently has for sale for $17 million.Described by reporters as being more "palatial" than "mansion-like", Cowell supposedly paid around $12 million for this 7-bedroom, 13-bathroom, chandelier-ed palace.
However, he has upgraded his home by installing inlaid floors, vaulted ceilings and an extra two powder rooms. So that's how you upgrade a mansion!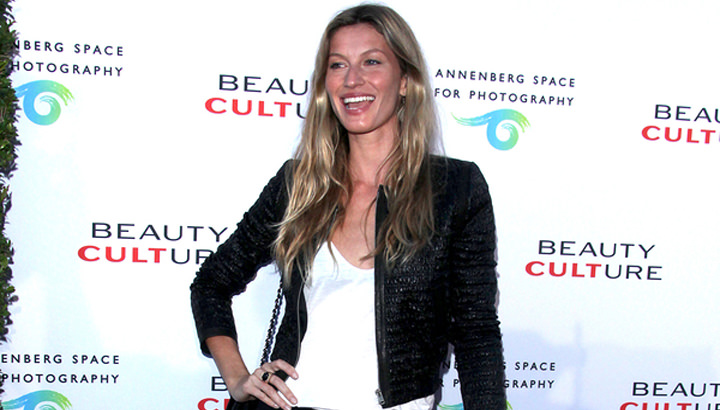 Just spend it
What do you do if you have gobs of money, and by gobs we mean $40 million to spend on building a custom made, eco friendly house in glitzy Los Angeles? You live in it for a year and then decide to put it on the market for $50 million!
That's what Mr. Tom Brady and Mrs. Gisele Bundchen recently did, simply because they wanted to set up housekeeping in Beantown, Massachusetts.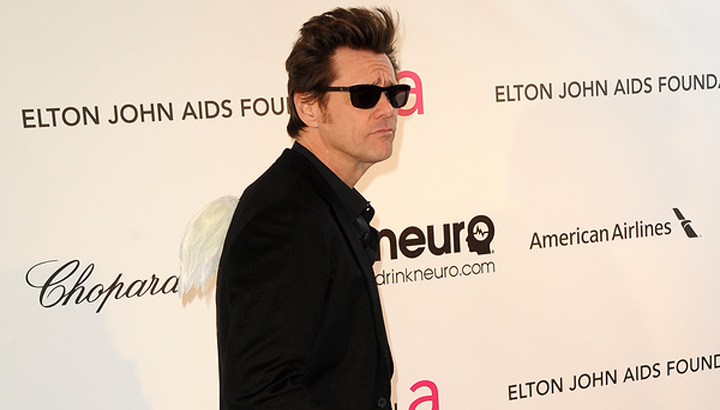 Making merry on Malibu beach
Rubber-faced, hyper comedian Jim Carrey's beach house situated smack dab on Malibu beach reportedly cost $19 million Carrey-bucks when he purchased this infamous party place several years ago.
He's still there, and still throwing legendary bashes according to the latest gossip.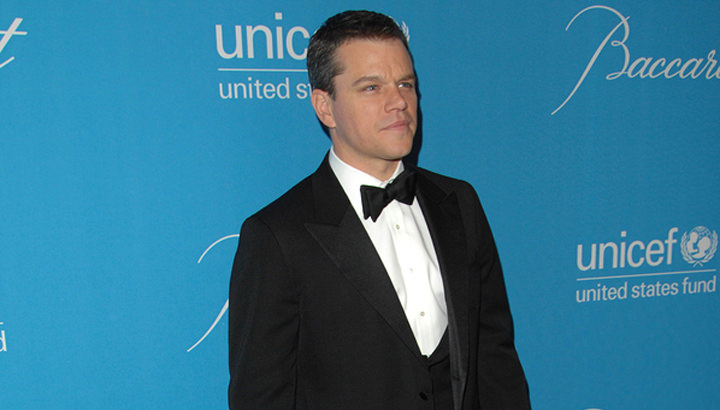 But it only cost a few million dollars
Matt Damon plunked down $20 million bucks for his Miami Beach property, a fun-in-the-sun abode artfully surrounded by palm trees, an enormous pool, hot tubs and a view of the beach to die for.
On the other hand, Katy Perry had no problem digging deep to come up with $7 million for her Mediterranean style home that was especially designed for Katy and former hubby Russell Brand. Brand liked the house, he just didn't like Perry's cooking.
The ultimate man cave for the ultimate man
Super mega star Bruce Willis' Beverly Hills digs compelled him to fork over $20 million when he fell in love with its Spanish architecture and old fashioned charm.
Willis has since redecorated the exterior and interior of this elegantly designed and nearly century-old home to accommodate his increasingly expensive tastes. In fact, Bruce's little man cave is now estimated to be worth $25 million.