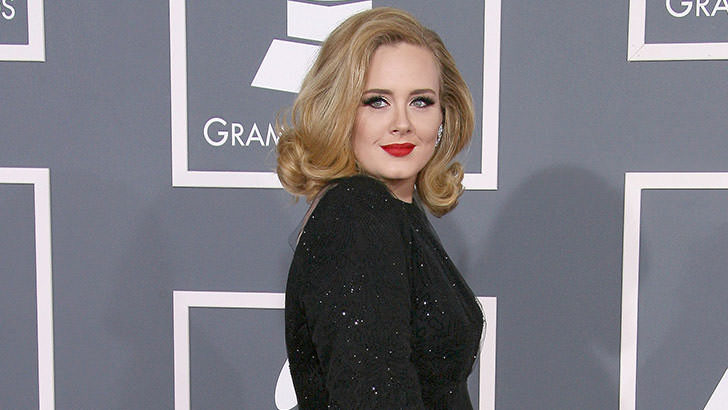 Adele
surely seems like a pretty mellow person, but that doesn't mean she'll let anyone walk over her.
In the latest turn of events, she stood up to Donald Trump and denied him the right to use her songs for political campaigns.
As it turns out, the "Trumpinator" has been playing "Skyfall" and "Rolling in the Deep" during his events to fire up the crowds.
However, Adele's rep is putting a stop to this once and for all. As they told E! News: "Adele has not given permission for her music to be used for any political campaigning."
It's ironic really. It's almost like Trump is actually trying to get the sky to fall on top of him, as this is not the first –nor the second – time he used songs from popular artists without asking for permission first.
A couple of months ago, Neil Young publicly claimed that he never gave Trump the permission to use "Rockin' in the Free World," only for Steven Tyler and Aerosmith to pop up shortly after saying the same thing for their songs.
Donald, get your act together.