1. Dr. Gregory House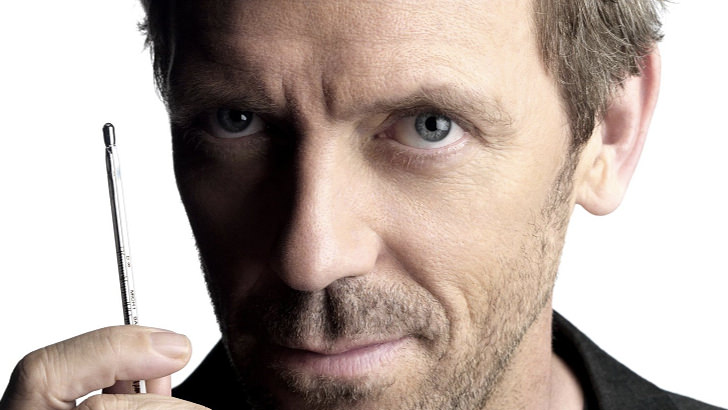 Photo credit: NBCUniversal Television Distribution
Modeled after the detective Sherlock Holmes, the incredibly grumpy Dr. Gregory House won the hearts of millions of viewers for the eight seasons he was on the air. Played by British actor Hugh Laurie, Dr. House held the attention of viewers week after week by solving complex and unusual medical problems, while battling with personal issues of his own, ranging from drug addiction to love troubles.
2. Doogie Howser, MD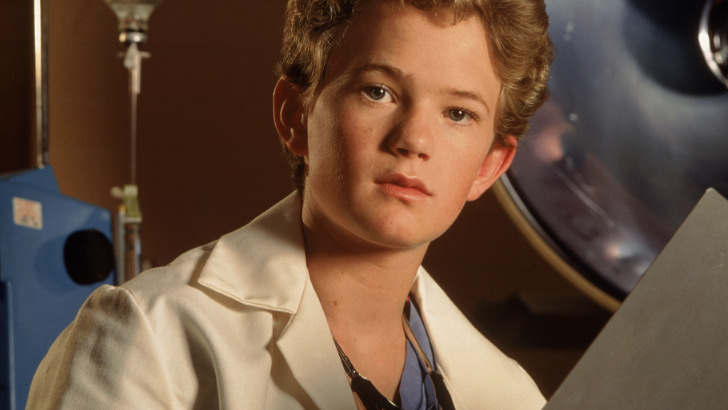 Photo credit: 20th Television
Teenage Dr. Howser is the youngest TV doctor on this list. In the premise of the show, young Doogie finished Princeton at the age of 10 and medical school at the age of 14. Despite his young age, Doogie is respected by his fellow doctors and his patients. He also charmed viewers weekly, from 1989 until 1993.
3. Dr. Heathcliff Huxtable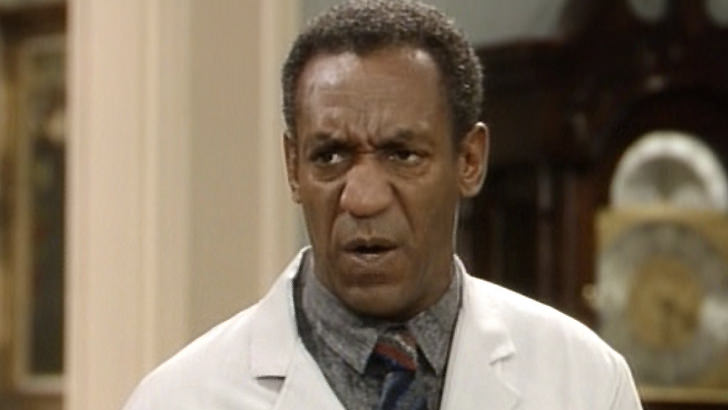 Photo credit: Viacom Enterprises
Bill Cosby, who played Dr. Huxtable on The Cosby Show for eight years, is known for several things: his sweaters, Pudding Pops and his character's gentle manner, whether he was tending to patients or helping one of his five children work through a sticky situation.
4. Dr. Doug Ross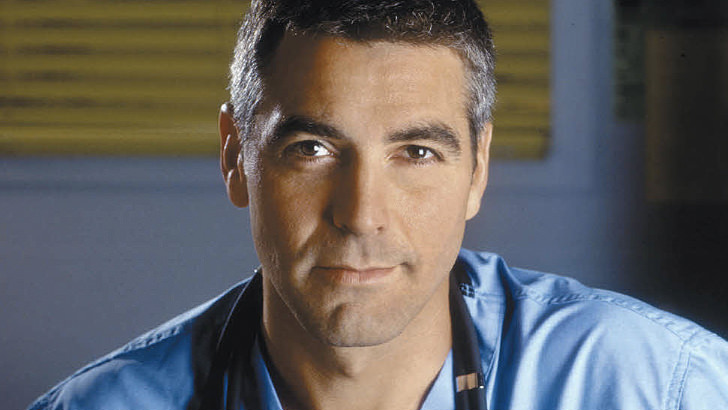 Photo credit: Warner Bros.
Dreamboat George Clooney played pediatrician Doug Ross on the first five seasons of "ER." The show was really never the same once he left. It lost its charming but womanizing character, the doctor who wasn't afraid to go against authority to do what he thought was right.
5. Dr. JD Dorian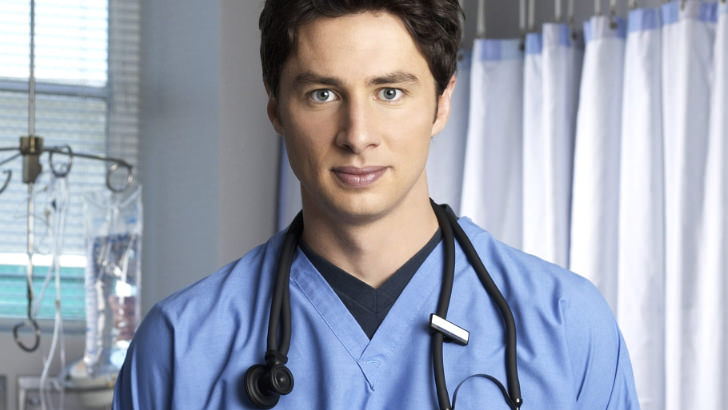 Photo credit: NBC
The sitcom Scrubs followed the career of cute and quirky Dr. JD Dorian from the start of his medical career as an intern. Dr. Dorian was a doctor like no other ever shown on TV before or since. He regularly daydreamed about his patients and his fellow co-workers, insisted on calling another doctor, Dr. Perry Cox, his mentor and generally brought a lightheartedness to the field of TV doctors.
6. Dr. "Hawkeye" Pierce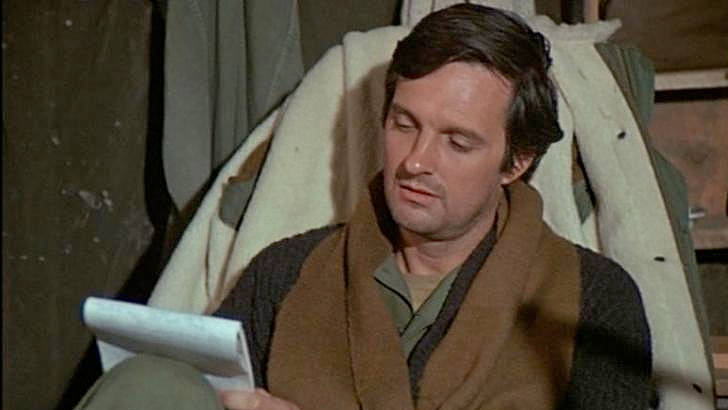 Photo credit: 20th Television
On the record-setting TV series "M*A*S*H," Alan Alda played Dr. Benjamin "Hawkeye" Pierce, an army surgeon and captain stationed at the mobile army surgical hospital (MASH) during the Korean War. Along with being a talented surgeon, Dr. Pierce had a way with women. As a doctor in the middle of a war zone, Hawkeye Pierce regularly struggled with the need to maintain his humanity in the midst of brutality.
7. Dr. "Bones" McCoy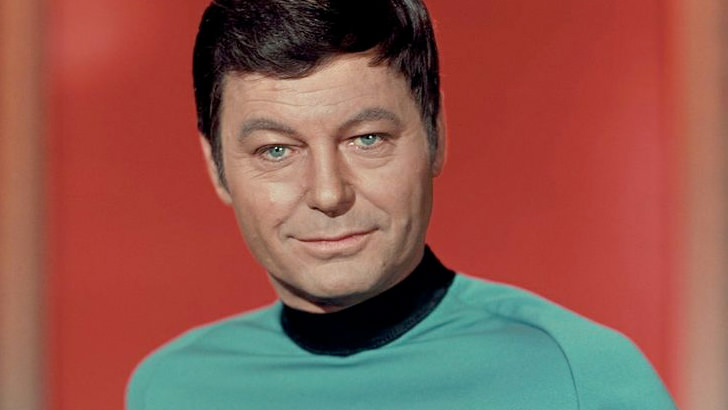 Photo credit: CBS Television Distribution
Dr. Leonard "Bones" McCoy is a bit different from the other TV doctors. As the medical professional on board the Starship Enterprise on the original "Star Trek" series, Dr. McCoy had to help his patients recover while traveling through space, often dealing with unusual illnesses or injuries. Often feeling the need to defend his profession, Dr. McCoy made famous the line "I'm a doctor, not a (fill in the blank)" when asked to do something that went beyond his duties.