1. Terry Crew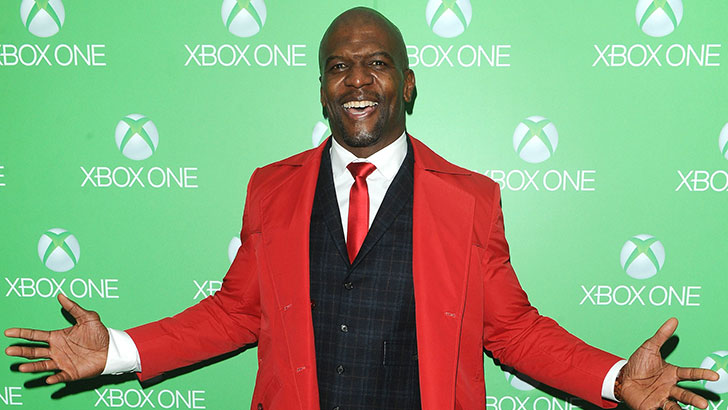 Terry grew up in what most people refer to as the ghetto. He overcame his unpleasant circumstances and earned a football scholarship.
Terry beat the odds and played for the NFL for seven years. It was after the fact he became a professional linebacker that he moved to LA and chased his dream of becoming a movie star. Goes to show it is never too late to chase a dream.
2. Mr. T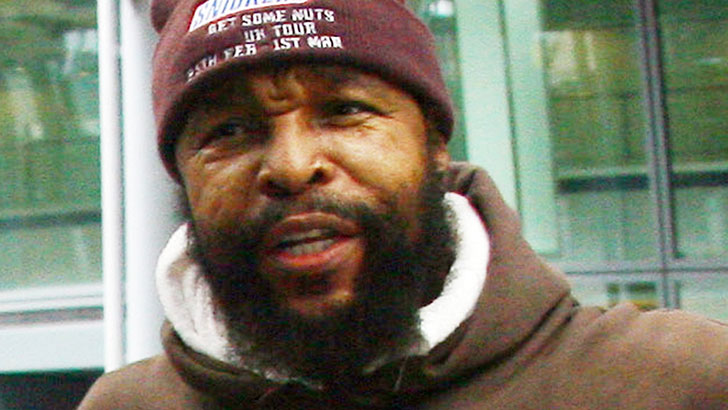 Before he became the famous "Mr. T" , Laurence Tureaud was a military policeman turned club bouncer, who then became an actor. He also worked his way to the top by doing high-profile bodyguard work.
During the 80's he landed clients such as Michael Jackson and Steve McQueen. It wasn't too long after that he broke out and became a movie star.
3. Michael Clarke Duncan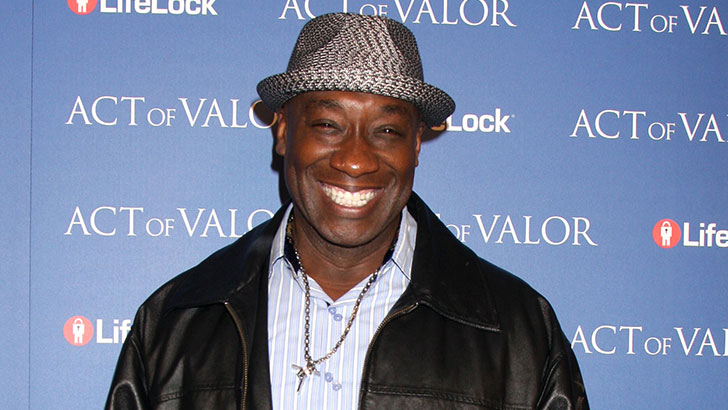 Bet a lot of people did not know this, Michael Duncan was the official bodyguard of Biggie Smalls the night Biggie died. Duncan was more than just a bodyguard to a famous rapper, he was a star in the making.
He learned the ropes in a rather scary way, however by protecting a famous person from harm, he was able to climb his way to the top at the same time.
4. Jesse Ventura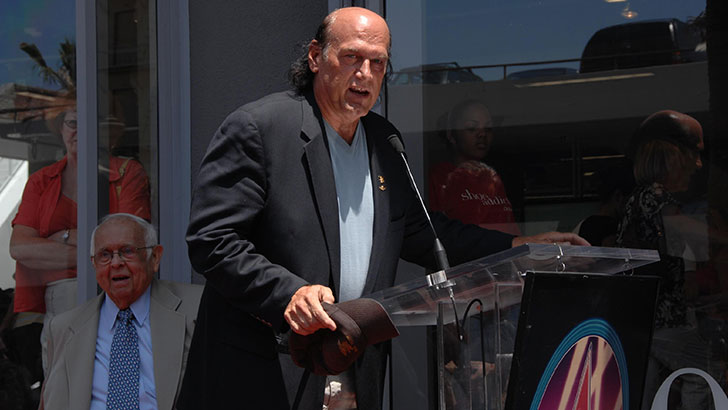 Navy seal trained and former military, Jesse, now an American politician, former wrestler and actor, was stationed in southeast Asia back in his younger days.
He was a true soldier, in the flesh and not just the movies. His fame came from years of military work and training. His military background might also help to explain how he came about to become Governor of Minnesota back in 1999.
5. Chuck Zito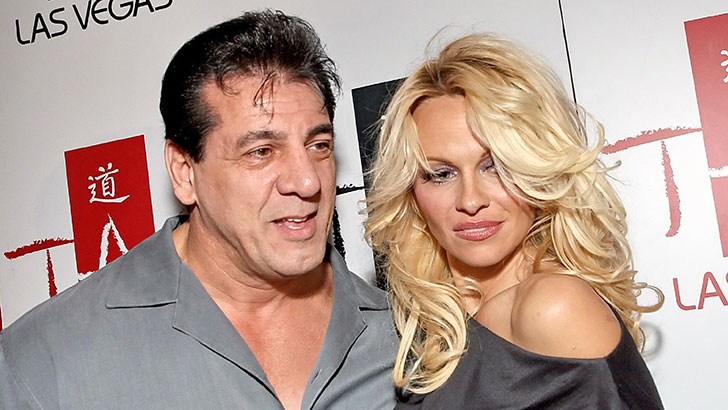 Biker, former inmate, actor and yet loved by so many, Chuck Zito is the reason why Sons of Anarchy became so popular.
Not only is this former jailbird known for his scary TV roles, he actually lived the life he portrays on TV. Even though he was a bad boy in real life, he took his experiences and turned them around into fame and wealth.
6. Jennifer Aniston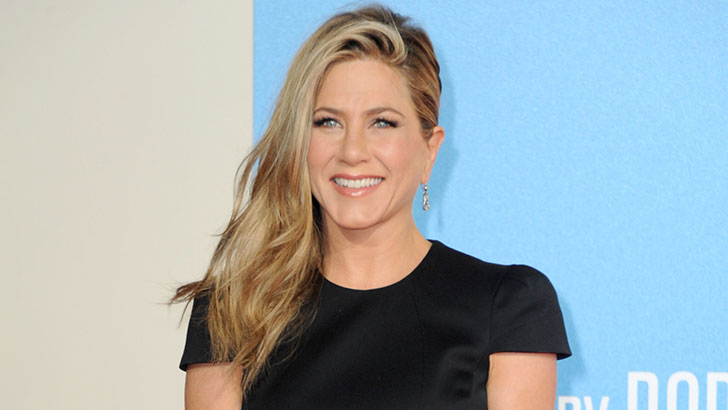 Before starring on the hit TV show "Friends", Jen was a waitress, telemarketer, and bike messenger.
7. Ryan Seacrest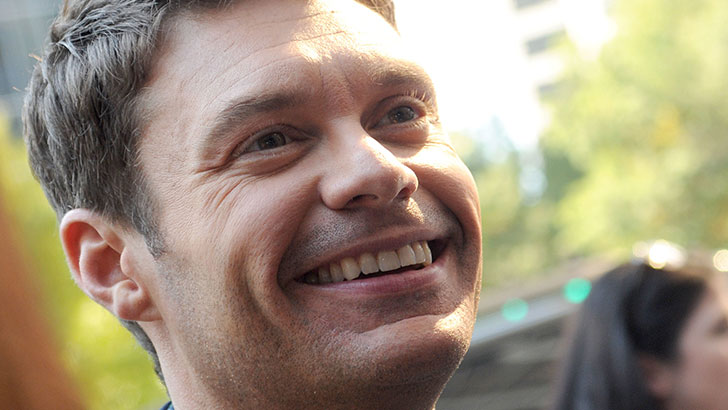 Ryan worked at a radio station in Atlanta, GA. His big break came after the resident DJ called in sick.
8. Angelina Jolie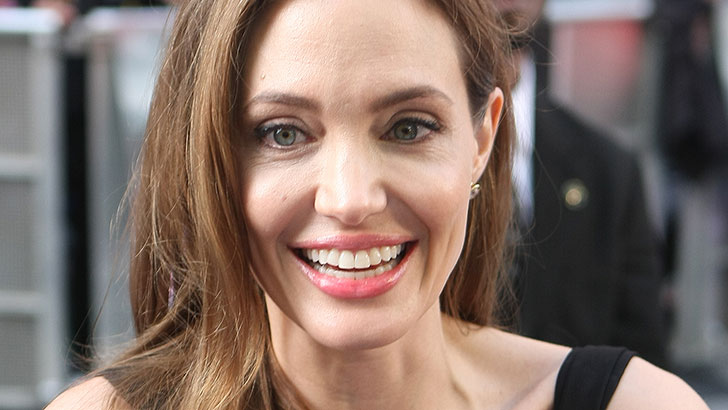 Jolie was born into fame, she never really worked until after becoming famous. However at age 14 she took some down time to become a funeral director.
9. Demi Moore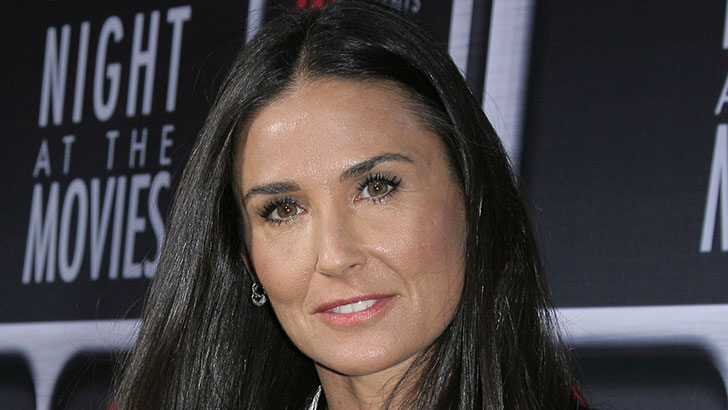 Demi Moore started out at a collection agency, collecting other people's debt. Now she is an a-list celeb who doesn't have to chase down money owed.
10. Courtney Cox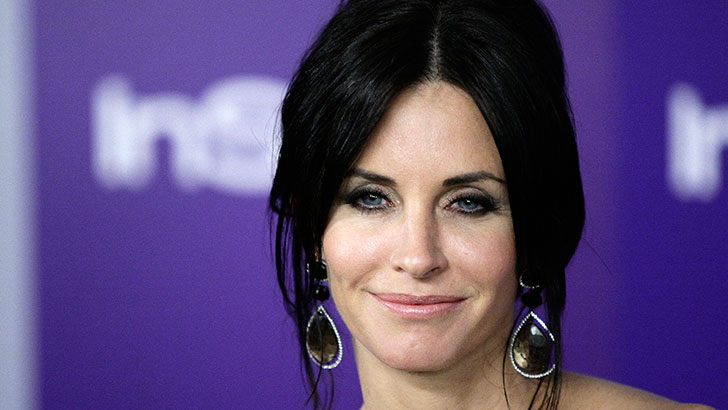 Courtney actually had a "9-5" job working as a concert booking agent during the early 80's. Now she is one of today's most sought-after actresses.
11. Gwen Stefani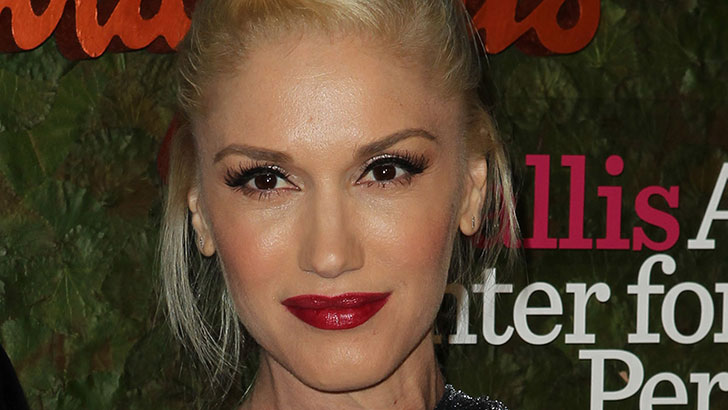 This well-known and often fashionably dressed celebrity worked at Dairy Queen in Orange County prior to her big break. She used to mop the floors, maybe that is where she came up with her song "Walking in a Spiderweb."
12. Will Smith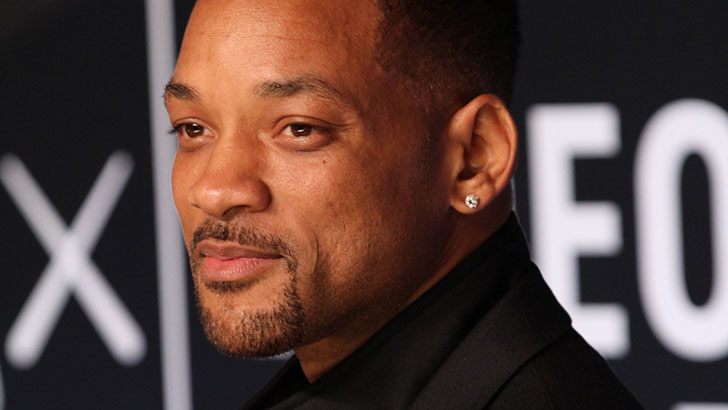 Will Smith needs no formal introduction, he has become a household name. With TV series under his belt such as the Fresh Prince of Bel-Air, Will is a legend.
What did he do before his streak of fame? He was an MC artist in the hip-hop duo DJ Jazzy Jeff & the Fresh Prince.
13. Katy Perry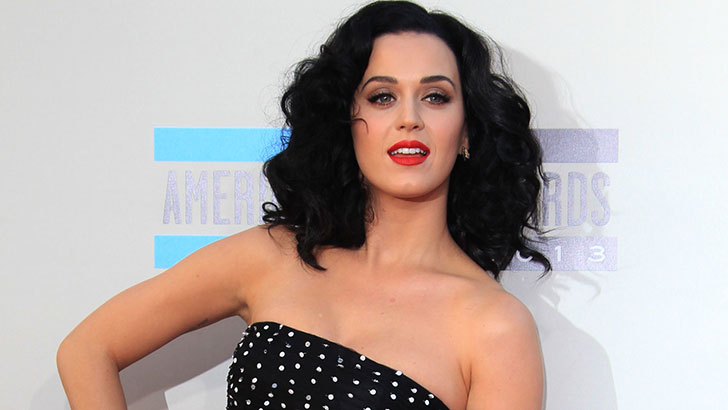 Before she was a California girl, Kate was a gospel singer at her parents' church. Kate lived up to her parents' expectations and is now one of the world's most popular pop music artists – fireworks fly when she hits high notes!
14. Rod Stewart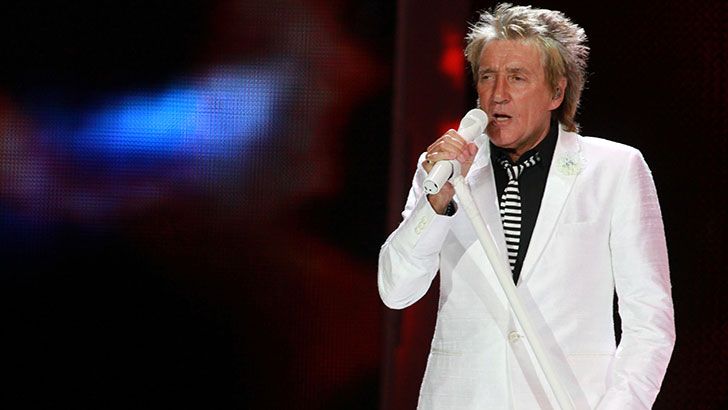 This British celeb started out playing professional soccer with England's Brentford Football Club. It was after his pro soccer career that he became a rockstar in the 70's.
Rather cheeky but none the less he is a worldwide star.
15. Gwyneth Paltrow
Before playing Ginger alongside Robert Downey Jr in the hit movie Ironman, Gwyneth use to work as a waitress making $11.00 in tips!
She also used to buy cigarettes and coffee with her tip money too. What perfect practice for her career that lead to working with bad boy Robert Downey Jr.
16. Jon Hamm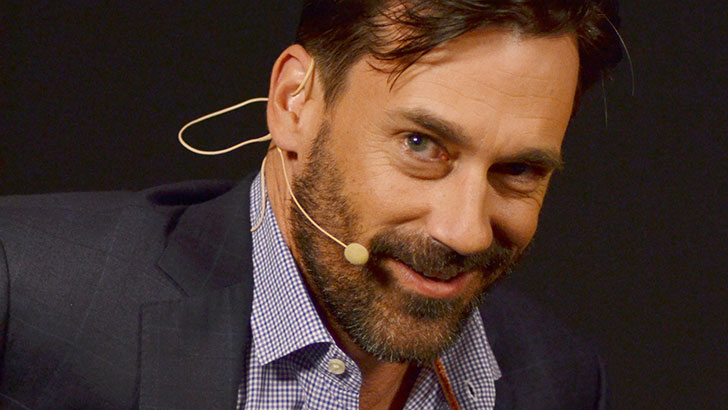 This famous Mad Men star used to design porn sets for adult films. He also used to teach acting classes before he became an actor himself.
What an odd career combo! Jon may have gone mad during his earlier career stages, however now he is an Emmy-nominated actor. Guess being around all that adult acting paid off.
17. Megan Fox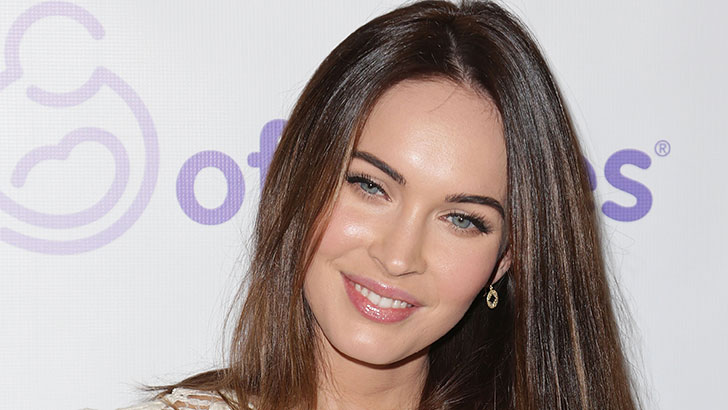 Megan's odd job was to dress up as a banana for a smoothie shop and stand outside to attract customers. She then transformed into one of Hollywood's sexiest actresses.
No one would mind if she wore a banana outfit now, in fact it would be welcomed and become late breaking news.
18. Madonna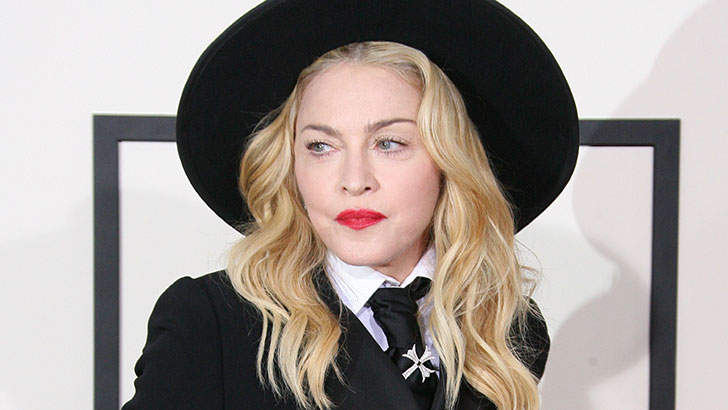 After dropping out of college, Madonna moved to NYC and arrived with only $35.00 to her name. What was her not so glamorous job while chasing her dream? She worked as a waitress at Dunkin Donuts.
Years later she shocked the media with pointy bras and provocative concert performances.
19. Nicole Kidman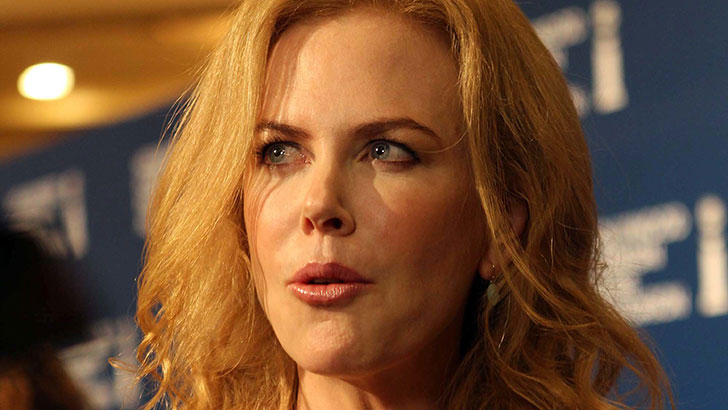 Nicole started out as a massage therapist down under, in Australia that is. Nicole is now the one getting massaged and pampered, and at expensive spas at that.
With eyes wide shut, it is not hard to see why Nicole is one of Hollywood's most talented actresses.
20. Martha Stewart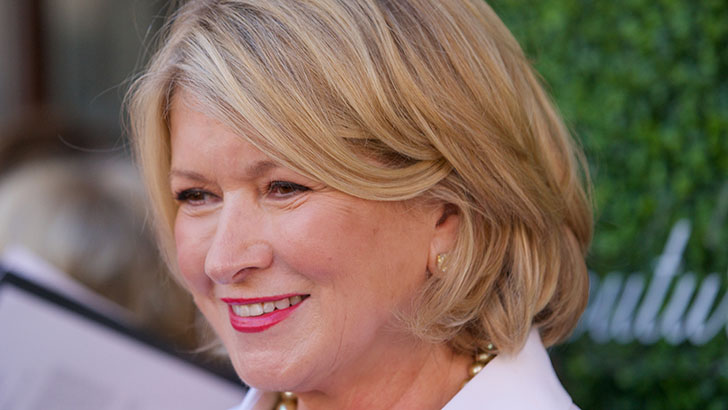 The woman who became every housewife's idol started out babysitting Mickey Mantle's kids. Martha also organized birthday parties prior to her walk of fame.
One fun fact about Martha is that she also used to be a fashion model before her run into fame. Since then she has become a business woman.
21. Oprah Winfrey
Oprah has kind of been in the media her whole career, no wonder she is a billionaire, right? She started working at a radio station at the of age 17.
Oprah remained in the same career for years straight and ended up on the Forbes list later on in life. It pays to stick to one career at times, Oprah is the perfect example of how focusing on your dreams can lead to success.
22. Bill Murray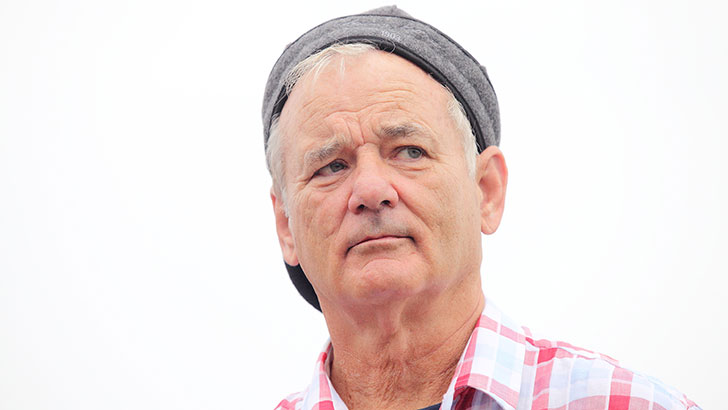 Before Bill was famous he sold chestnuts outside of a grocery store. Although that is not funny, he later on became one of America's most famous comedians.
After rolling up his sleeves and putting in work, he can now laugh as he walks past the grocery store.
23. Robert Downey Jr.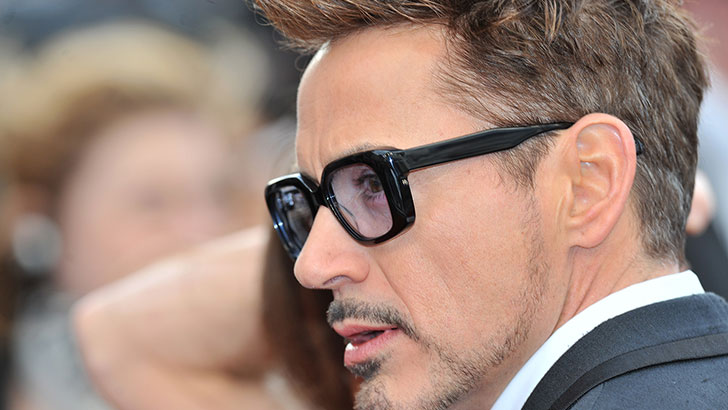 Now known as "Ironman", Robert use to study ballet at age ten. Not really a job, however, it is funny to know that Ironman use to wear a tutu.
24. Mariah Carey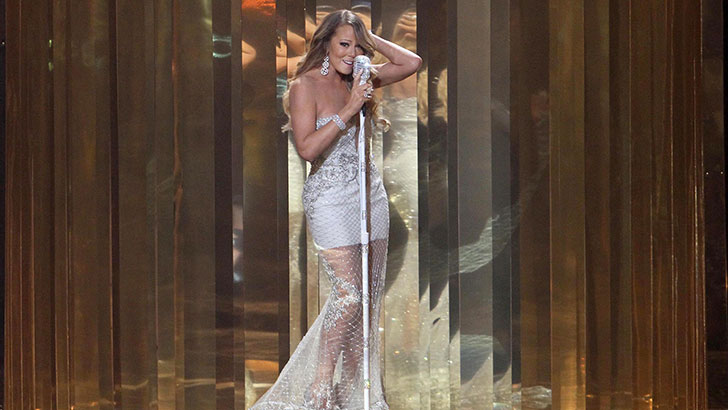 Mariah worked as a waitress in the late 80's and shared a tiny one bedroom studio with four roommates. Mariah's powerful voice then took her to fame.
25. Johnny Depp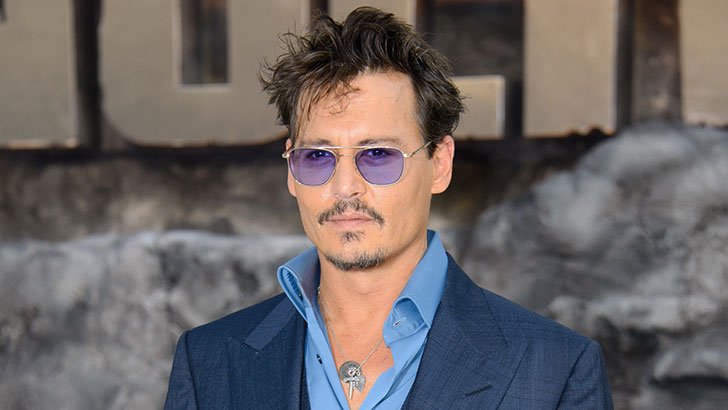 This Hollywood heartthrob was a high school dropout who turned rocker. He was a musician before becoming an actor. He is now worth more than most people can dream of making in one year.
26. Jennifer Lopez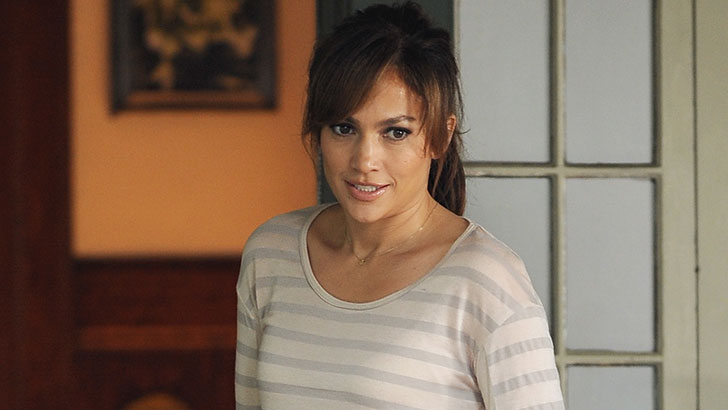 J-Lo was homeless for a brief period before fame. No one knew about her lack of housing. Now she does not have that problem anymore, though.
27. Steve Harvey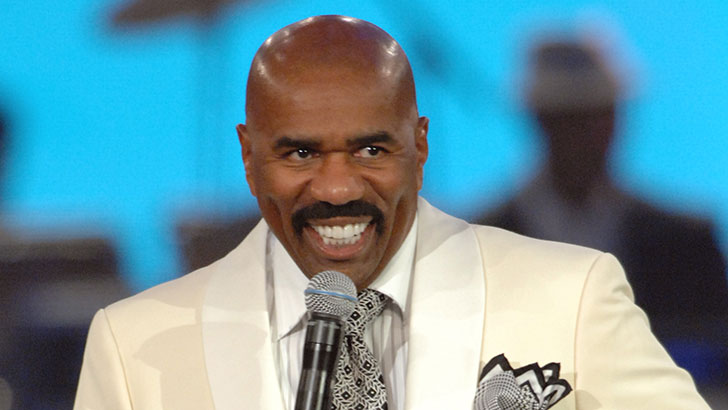 Steve was homeless for three years while waiting for his big break into fame. He lived out of his car, and at times barely ate. The star is now 56 and has a net-worth higher than most people will ever make in their lifetime.
28. Halle Berry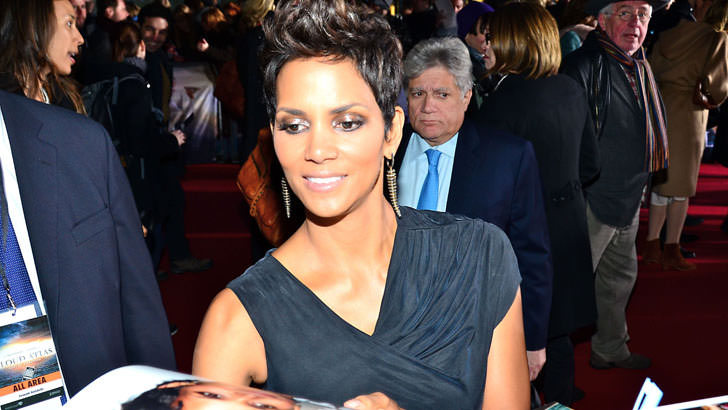 Halle Berry is best known for her catsuit and beautiful looks that seem to never age. However, what most people do not know is Halle was homeless at the age of 21.
She then told the media, "I became a person who knows that I will always make my own way," she said during a 2007 interview.
29. Jewel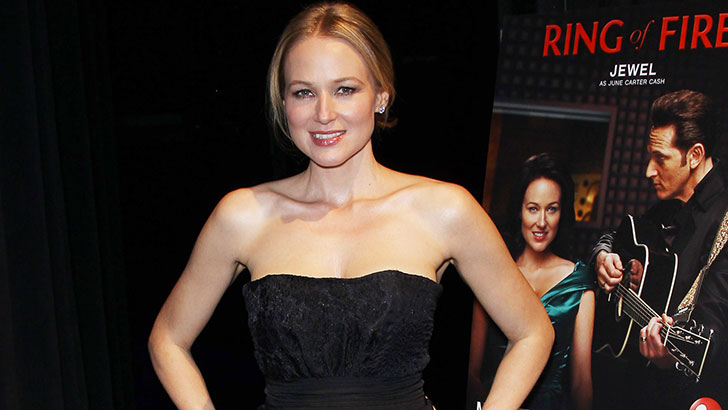 She is not only a stunning music artist, she paid her dues in terms of struggles. When Jewel was on her way to fame, she was a victim of sexual harassment in the work place.
She declined to have sex with her boss and lost her job. She then lived out of her car for a year.
30. Jim Carrey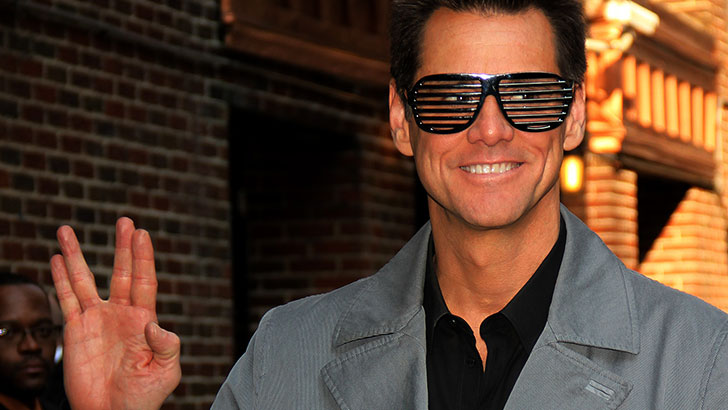 Although he has a sense of humor that entertains many, Jim Carrey wasn't laughing during his tough times.
Perhaps what lead to his ability to make others laugh at anything is the fact he was homeless when he was young, and he knows what it is like to struggle in the real world.